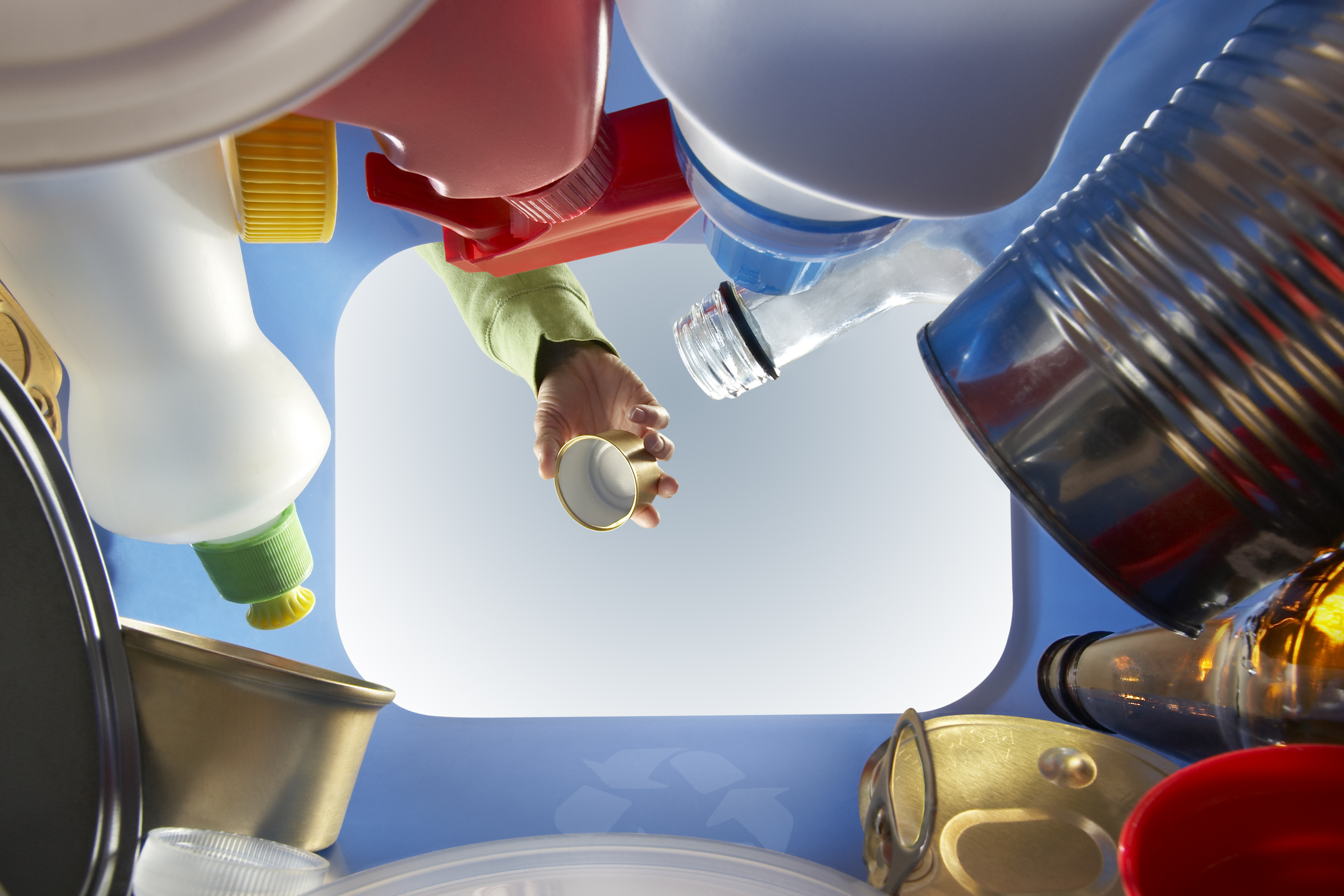 Whether you have an alley dumpster, curbside rollcart or live in a large multifamily building with commercial waste services, we've got you covered.  Learn how to recycle in St. Louis no matter where you live.
Find out what can be recycled in your blue bin, plus learn how to correctly dispose of other waste that can't be recycled.
Find out when your recycling should be collected, check out data and reports on recycling in St. Louis, report a problem with your service and find places that sell product made from recycled materials.