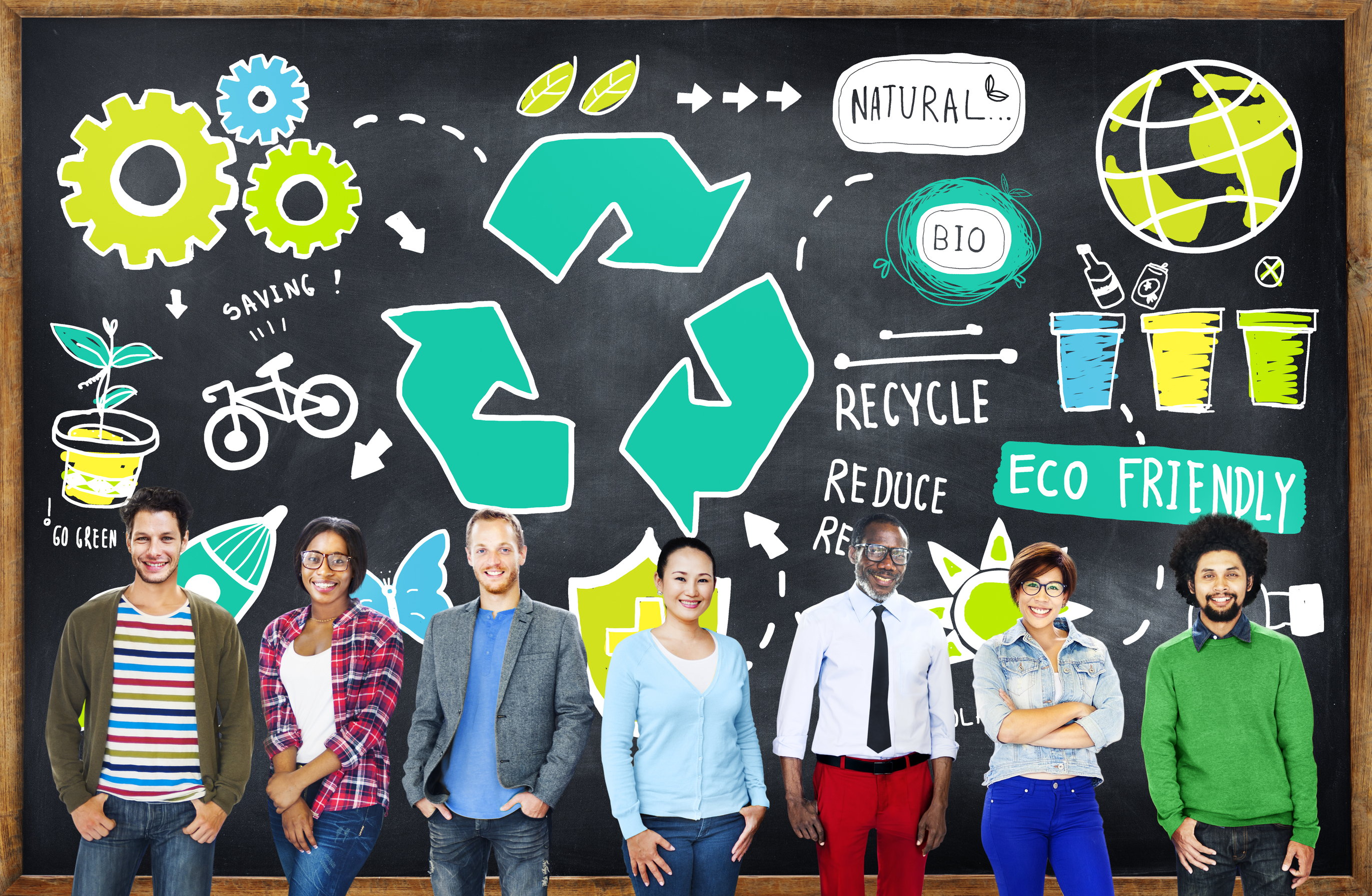 Get your own electronic copies of flyers and brochures to share with your family and friends.
Watch cool and interesting videos about recycling in St. Louis.
Check out the latest interviews, articles and stories featuring Saint Louis City Recycles.
Learn how you can close the recycling loop by reducing, reusing, recycling and buying recycled products.
Learn about what happens after you put your recycling out for collection.