How to be EverGREEN this Holiday Season!



Follow these 7 tips for a more environmentally friendly holiday season!
1. Use LED Lights and Recycle Your Old Lights!
LED lights use 80% less energy than incandescent holiday lights.  They're also more durable and can last up to 10 times longer!  Learn where to recycle your old or broken holiday lights here:  (updated December 2022)
2. Wrap Gifts Right!
Instead of buying wrapping paper, get creative and use what you already have:  newspaper, comics, maps, calendars and fabric are great gift concealers.  Or have kids color/decorate paper bags as a fun project!  Instead of bows or ribbon, make a tag for the gift from the wrapping paper you're using or get crafty by cutting up old holiday cards.  Save any bows, ribbon or string you receive to reuse next year for gifts!  Need to buy wrapping paper anyway? Buy paper made with recycled content AND make sure also recyclable (no metallic, foil-like or heavily glittered paper please).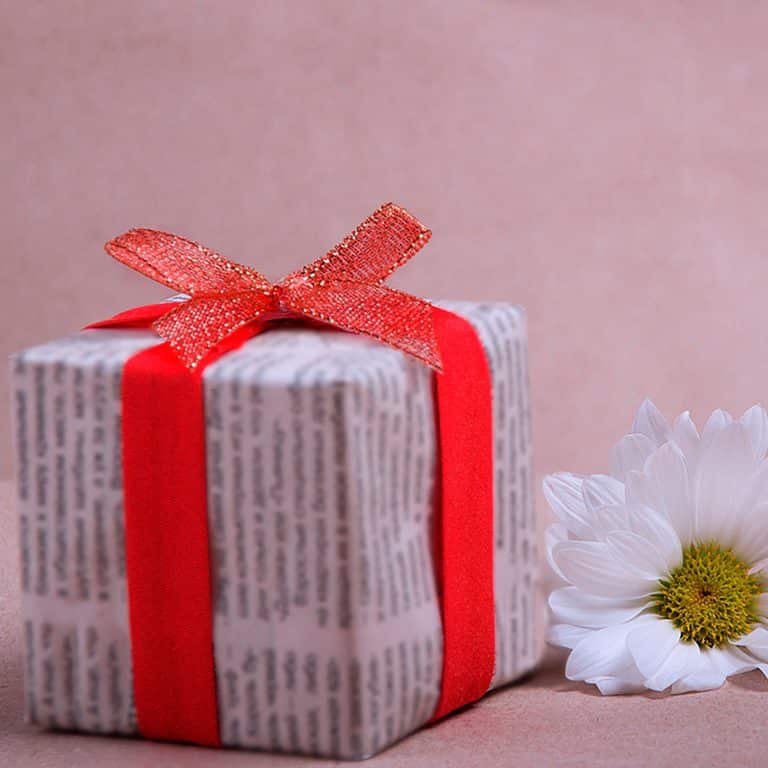 3. Choose Recyclable Cards!
Did you know that the 2.65 billion holiday cards sold in the U.S. each year could fill a football stadium 10 stories high?  E-cards are a great alternative for spreading cheer without making waste and save you green!  If you do send cards select cards free of ribbon, plastic and glitter so they're recyclable.  Bonus: , Buy ones that are made with recycled content too!  Encourage the recipient to recycle the card!
4. Ditch The Disposables! 
Instead of disposable tableware, serve food on real, reusable dishware.  Borrow dish sets and utensils from friends or family or go thrift store shopping for a special holiday set.  Decorate the table with gourds and squash, bowls full of apples or other seasonal fruits and veggies that can be eaten or composted.  To prevent food waste, ask friends and family to bring containers for leftovers or stock up on containers you can give away.  Always avoid Styrofoam for leftovers!  Styrofoam is not recyclable and can release harmful chemicals overtime.
5. Bring Your Own Bag! 
Reusable bags aren't just for the grocery store!  Keep larger bags in your car or pouch bags in your purse to use when holiday shopping.  If you have plastic shopping bags, remember you can recycle them at the grocery store along with your other plastic bags and wraps.
6. Give Rechargeable Batteries!
Giving a gift that requires batteries?  Go the extra step and buy rechargeable batteries and a battery charger to go along with it.  Rechargeable batteries are cheaper over time and more readily recyclable than single use batteries!
7. Recycle Your Tree!
City residents can bring a bare tree to any of these three parks to be mulched after Christmas through the second week of January.  For complete instructions see the Refuse Division's Christmas Tree Recycling page.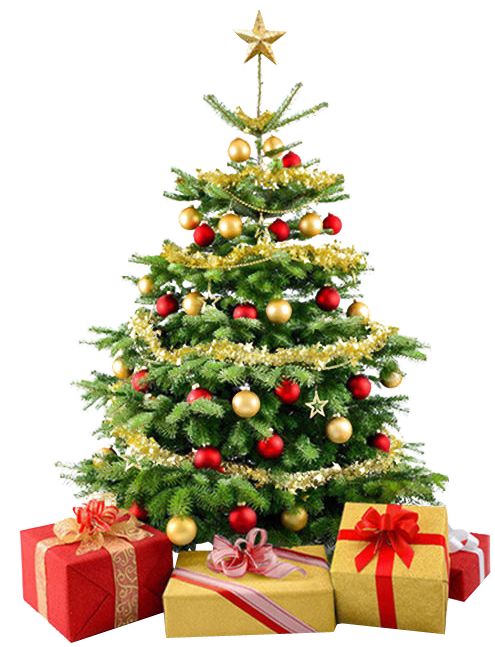 Forest Park: Lower Muny Opera parking lot
O'Fallon Park: Recreation Complex (YMCA), Southwest corner of parking lot
Carondelet Park: Grand and Holly Hills, area near gate and mulch piles