Let's get some of your most frequently asked questions answered!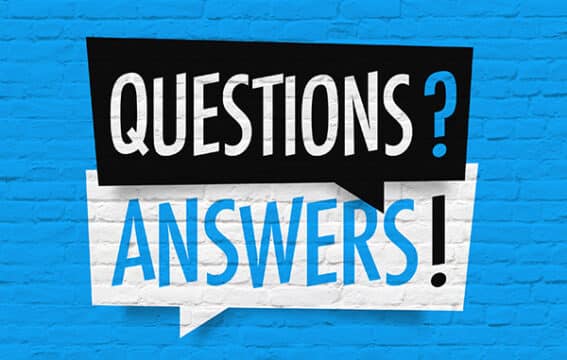 ---
---
Q: Is the City even recycling? I see them collect both the trash and recycling dumpsters together!

A: Yes, the City is recycling! But, it can be complicated.

We have serious issues with contamination, folks! Refuse Foremen are in charge of checking recycling dumpster routes for high levels of contamination. If they see a lot of trash in the Blue Bins along that route, those bins may be collected as trash. When you see the refuse driver pickup both recycling and trash in the same truck, this is the most likely reason why.
---
Q: So why even bother recycling, if it just gets combined with the trash and sent to the landfill?

A: Recycling is vital and one of the simplest ways we can contribute to conserving energy, reducing pollution and boosting our economy!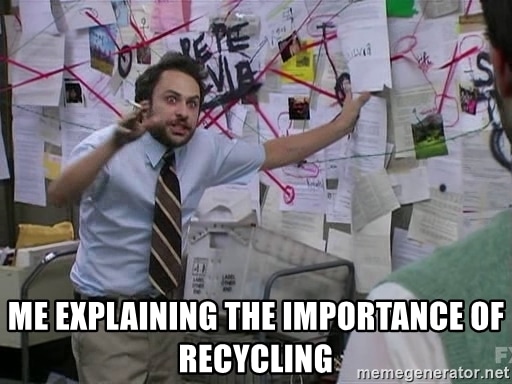 ---
---
Q: But I was told all the stuff in the alleys just goes to the same place – "The Dump."
A: "The Dump" is the local name for the City Transfer Station. So, yes, both recycling and trash get sent to a City Transfer Station, however they're kept separately on the tipping floor. The trash pile goes to the landfill and the recycling pile goes to the Material Recovery Facility (MRF) for sorting to be recycled.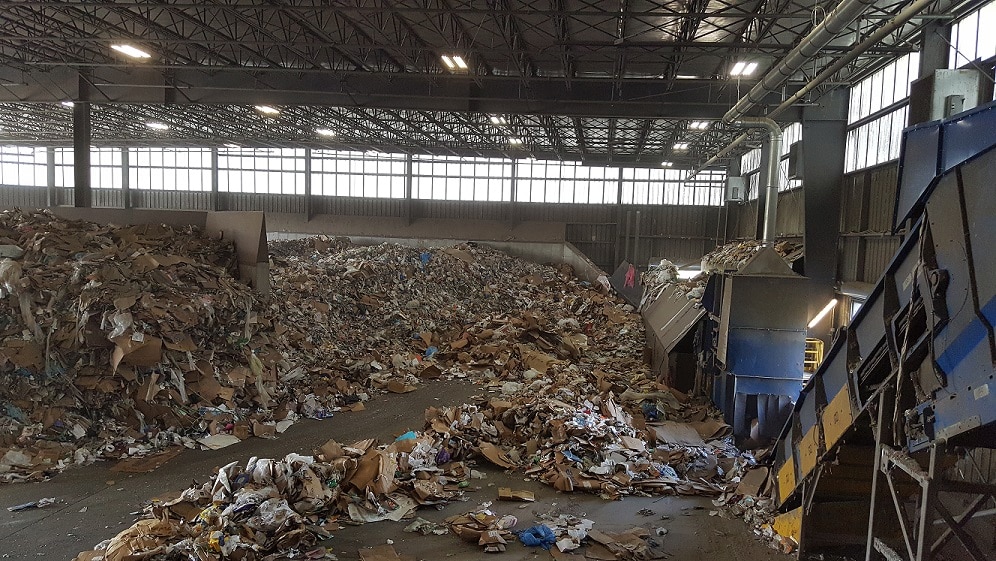 ---
---
Q: Okay, recycling is important. So how do I make sure my stuff goes to the recycling facility instead of the landfill?

A: First, make sure you are recycling correctly. Follow our handy guide and you'll be golden!
If you are able, take your recycling to a nearby dropoff location. These Blue Bins are collected on their own route, separate from alley dumpsters, and materials are sent to the MRF.
---
---
Spread The Word!
We need everyone on board if this is going to work. We are a community and we must work together to get back on track.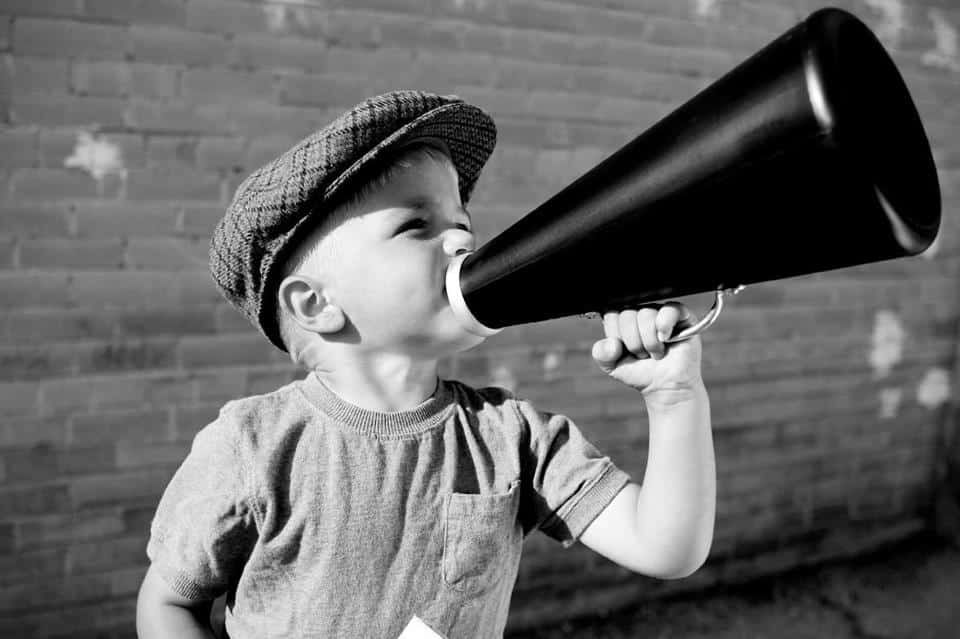 Share our social media posts!
Become a Recycling Ambassador and talk to your neighbors!
Invite us to neighborhood meetings!
Invite us to schools to talk to your students about recycling!

---
As the Recycling Education Team, we are here for you, so please reach out for more information!