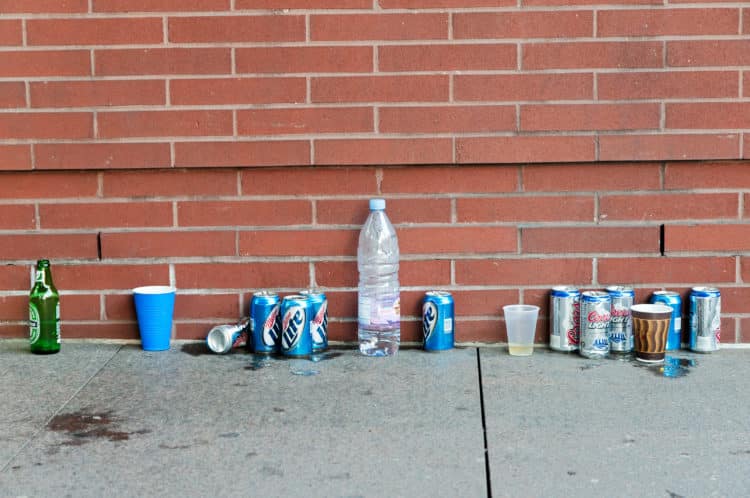 Recycling is required at all permitted events in the City of St. Louis, but there are many other reasons to recycle at your event too!
Recycling Is Good For Your Event
Get good publicity. Recycling (and other sustainable practices) shows your commitment to sustainability, an ever growing expectation of event attendees.
Recycling at your event may reduce your trash disposal expenses.
Recycling helps keep your event clean, increasing the likelihood that people will return.
Recycling Is Good For The Economy
Recycling supports local businesses who collect recyclables, or who manufacture or sell products made from recycled materials.
Increasing recycling creates more jobs in all those areas.
Recycling Is Good For The Environment
Recycling conserves natural resources and energy, while also preventing pollution associated with extracting raw materials from the earth.
Recycling keeps valuable materials out of landfills, reducing the production of toxic leachate and greenhouse gases.