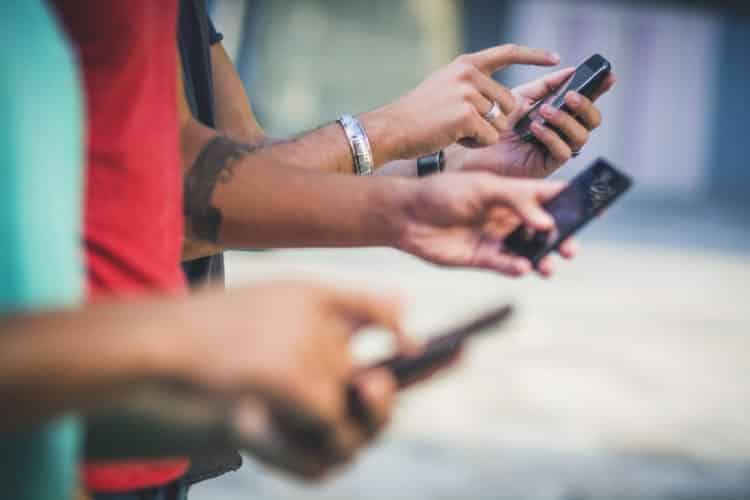 Get weekly recycling tips, facts and stories through our fun and interactive social media accounts. We need your help sharing information about recycling. Follow us and "like" or "share" our posts to keep your friends and family in the recycling loop.
Watch for these weekly posts.
#TrashTipTuesday
#WhatNotToDoWednesday
#FastFactFriday
Use these tags to share your own recycling tips, photos, questions and stories!
#GoBlue
#RecycleForTheLou