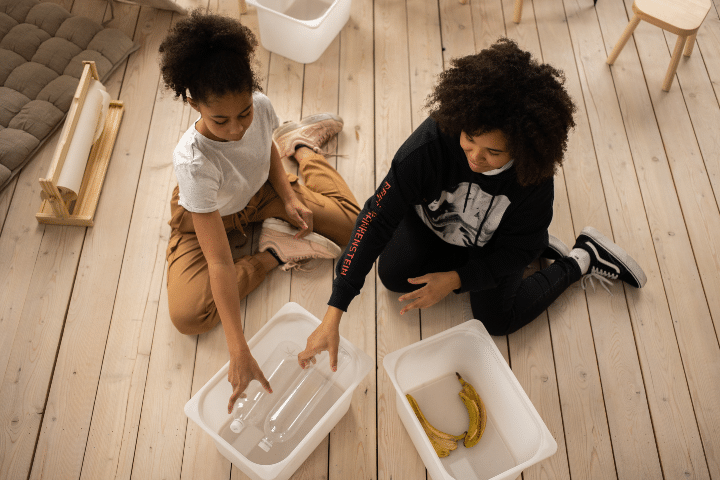 Getting residents engaged in recycling is important to reducing our City's waste! You can help us reach our recycling goals by encouraging your family, friends, neighbors and coworkers to recycle in St. Louis.
As a Saint Louis City Recycles Ambassador you'll be a recycling leader and can help educate and engage others by:
Talking to your family, friends, neighbors and coworkers about recycling
Giving fliers to your neighbors
Volunteering to help place new signage stickers or decals on recycling containers in your neighborhood
Keeping your alley clean
Displaying a recycling yard sign or window cling
Sharing Saint Louis City Recycles social media posts
Volunteer to help staff a recycling information table at special events
Participate in focus groups, surveys or questionnaires to providing feedback about Saint Louis City Recycles.