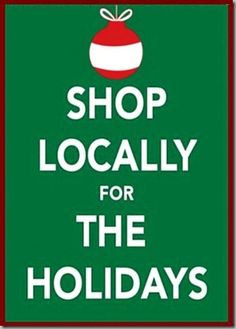 And just like that, 2018 has nearly come to an end!  In the last six weeks of the year, between Thanksgiving and New Year's Day, our household waste INCREASES 25%!  As you wrap up your year and presents for loved ones, you can choose to make the days less wasteful.  Don't let your daily eco-friendly habits come to a halt just because the holidays are here.  You can still treat yourself and loved ones while incorporating environmental practices.
Local Sourcing Means Less Packaging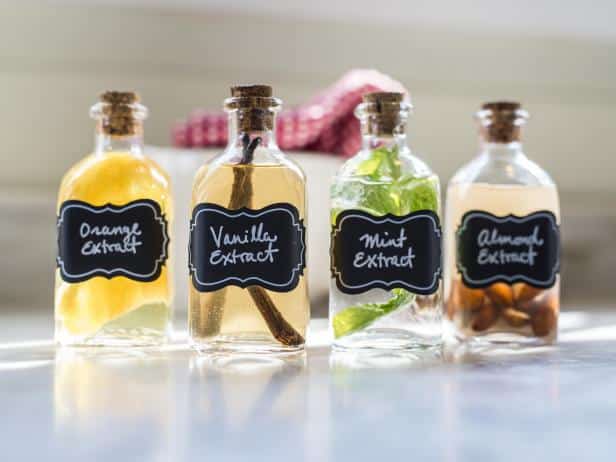 Small businesses tend have a greater amount of local product in their stores.  Overall, this means less fuel was used to transport those goods.  Often, small businesses use less packaging, or better yet, they reuse packaging to save on cost.  Businesses appreciate when customers bring their reusable bags when shopping!
Personalized Touch
Some small businesses will work with customers to personalize and create special, one-of-a-kind, gifts for your loved ones.  Being able to talk with the owner about their craft process is really fun, too!  Small businesses are also known to have exceptional customer service.
Gift Experiences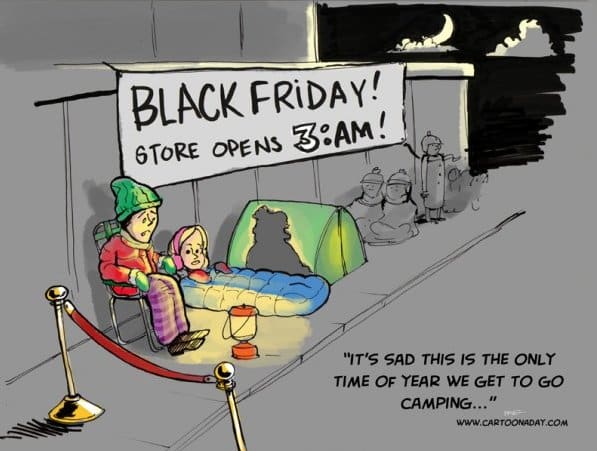 Time with our loved ones is one gift we can all be grateful and thankful for.  Some of these may be expensive, like yearly memberships, but giving a gift that makes memories is priceless.  This could include zoo or museum memberships, going to the movies, or go on a tour of a local brewery or chocolate facility.  Some free options could include taking a hike, playing games, driving to see holiday lights or exchanging IOU's.
Second Hand Doesn't Mean Second Rate
As people prepare for new gifts, they donate or sell items they no longer need.  Kids grow fast and they usually have an ever-growing wish list of toys.  Before going to shop for brand new toys online or at the mall, check your local thrift store first.  Once kids have grown out of their toys, remember to donate it back to a thrift or second hand store.  Some of the popular thrift stores in the St. Louis area are St. Vincent de Paul, Savers, Goodwill and more!  Facebook Marketplace and Craigslist are great online options to find second hand goods, too.
Farmer's Market
While most weekly summer markets have stalled, there are still monthly farmer's markets to attend.  Soulard market is open year round!  Search Facebook for upcoming nearby events to find "pop-up" markets with several local vendors.  Schools and churches sometimes host craft fairs too.  This cuts down on driving because you can see what all the local shops have to offer in one place!  Business districts have a variety of unique shops in a short walk.