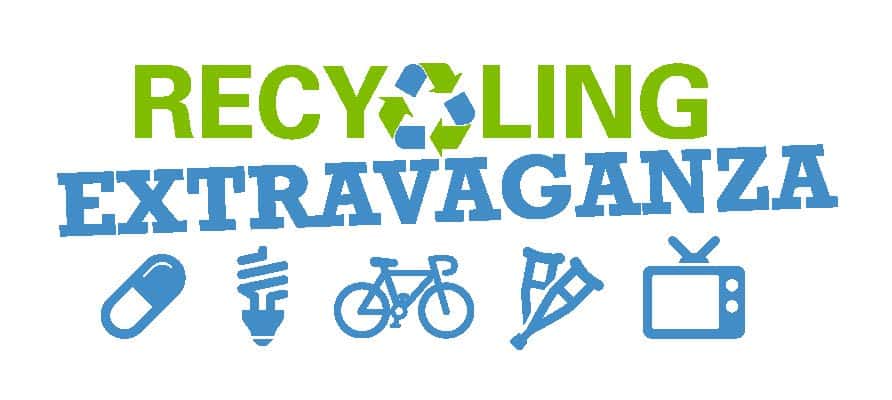 Do you have a bunch of stuff around the house you'd like to recycle, but it doesn't go in your Blue Bin?  Bring it all to the Recycling Extravaganza!  Saint Louis City Recycles has partnered with St. Louis Earth Day this year to help bring the recycling collectors to YOU all in ONE location!
Where:  St. Louis Community College at Forest Park in the parking lot (5600 Oakland 63110)
When:  Sunday, April 8th from 10am-2pm
Simply, drive through and drop off various hard to recycle items at different collectors.  There will be volunteers to help unload your car so you can be on your merry way or you can park your car after driving through and enjoy some food from Holy Crepe! food truck.  It couldn't be easier!
So many various items will be collected at the event!  There will be 18 organizations will be on site collecting: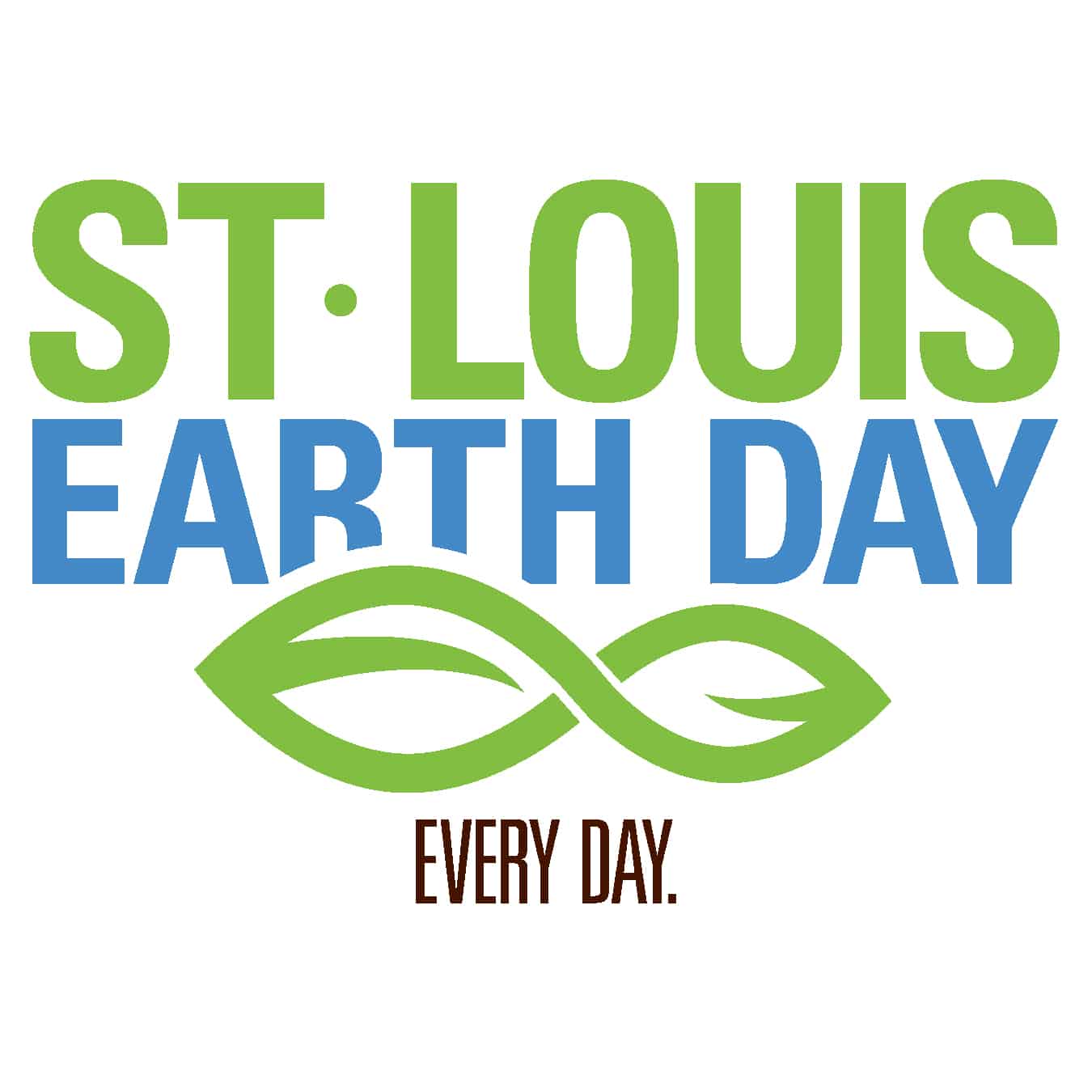 old medication
health equipment
plastic Easter eggs
bicycles
yoga mats
Mardi Gras & St. Patrick's Day beads
CFL bulbs
toothbrushes
hardware tools
home goods: toothpaste tubes, deodorant containers, arts & craft supplies, etc.
electronics
clothing & shoes
paper shredding
AND MORE!
For a complete list, visit St. Louis Earth Day's website.
Share this opportunity with family and friends!  Be sure to check "Going" on the Facebook Event so you will get updates and reminders about the Recycling Extravaganza!  Print off an event flyer to hand out, hang up or go paperless and download it to email to others!  Look forward to seeing you there!
Here are all the collectors that will be at the Recycling Extravaganza!