Updated December 6, 2022
If high levels of contamination (i.e. trash) are seen along an alley recycling collection route, those blue dumpsters may be collected with trash dumpsters. To ensure your materials get recycled, you may wish to use a City Recycling Dropoff Location (listed below). These designated recycling bins are on their own route, picked up separately from other alley dumpsters, and usually contain good, clean materials.
We appreciate your patience as the City continues to work through staffing shortages and high levels of contamination in the recycling stream.
As of May 25th, 2022
Recycling and trash collection in alleys will return to normal on Tuesday, May 31st, 2022. Please place recyclable materials in the Blue Bin, trash in the Brown Bin and yard waste in the Green Waste Bin.
As of December 7th, 2021:
The recycling and trash are unfortunately still being collected together in the alleyways. 😥 The Refuse division is scheduled to resume normal operations by late December, 2021. Residents with alley dumpsters are encouraged to use one of the dropoff locations.
Find a Dropoff Location Near You
---
St. Louis City Residents: Due to a shortage of truck drivers, the City of St. Louis is temporarily collecting alley trash and recycling dumpsters at the same time. There is no change to rollcart collection. You can read the City's press release for more information here.
You can ensure your items are recycled by taking them to one of the City's more than two dozen dropoff locations. Find the closest dropoff location near you. Recyclable items from these dropoff locations are scheduled to be collected daily, as needed.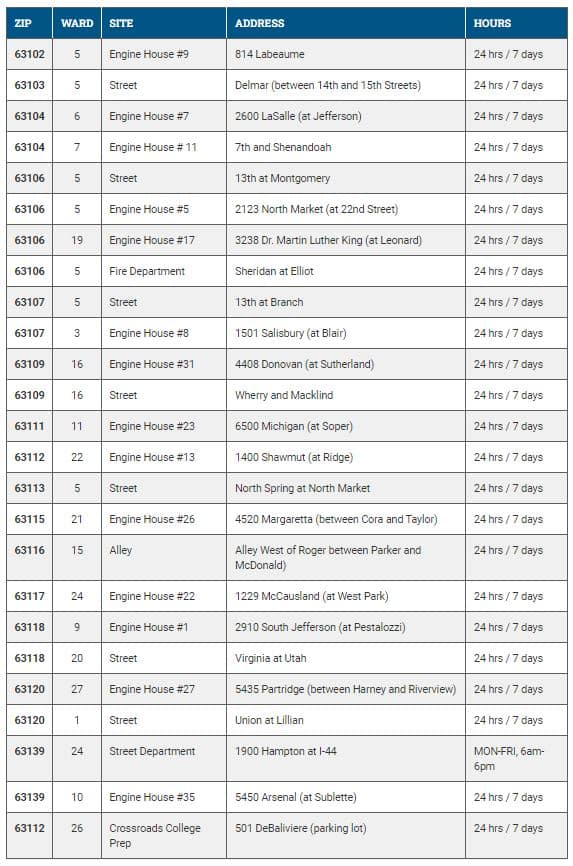 You can help the City get back to its regular recycling collection schedule by referring candidates to apply to become a Refuse truck driver.
The City will resume separate collection when enough drivers have been hired.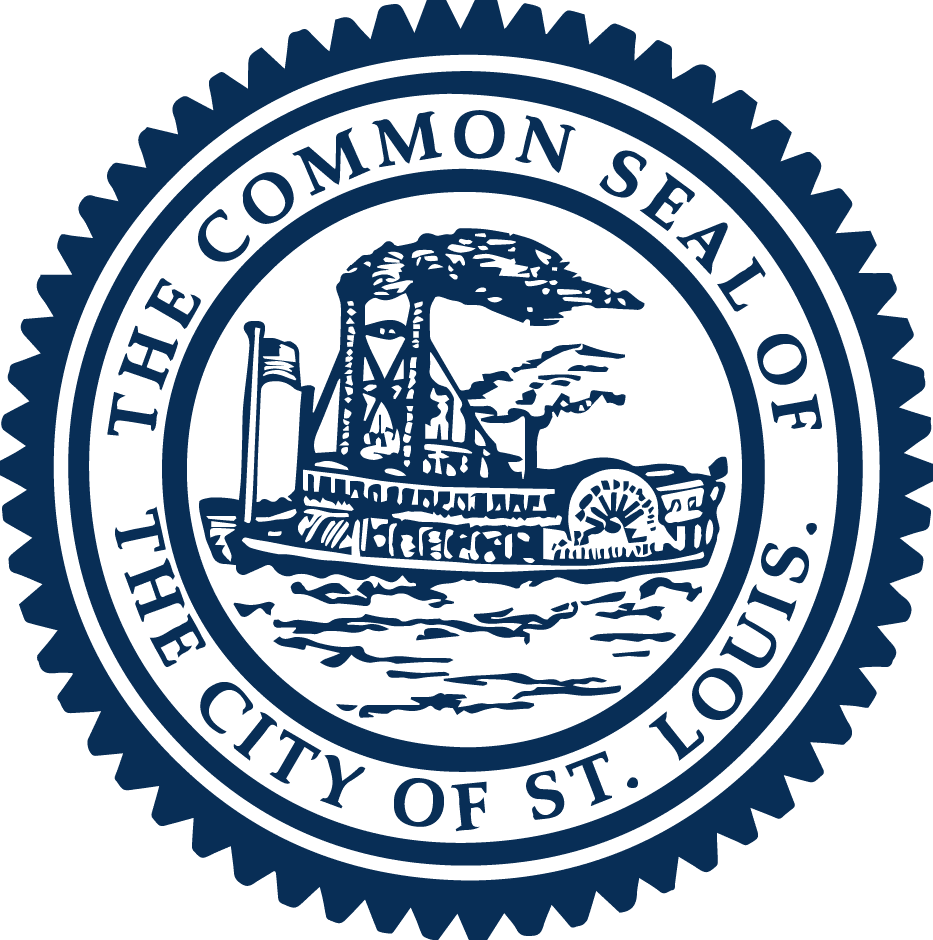 This post was originally published in September 2021 and has since been updated to note new information about recycling collection.