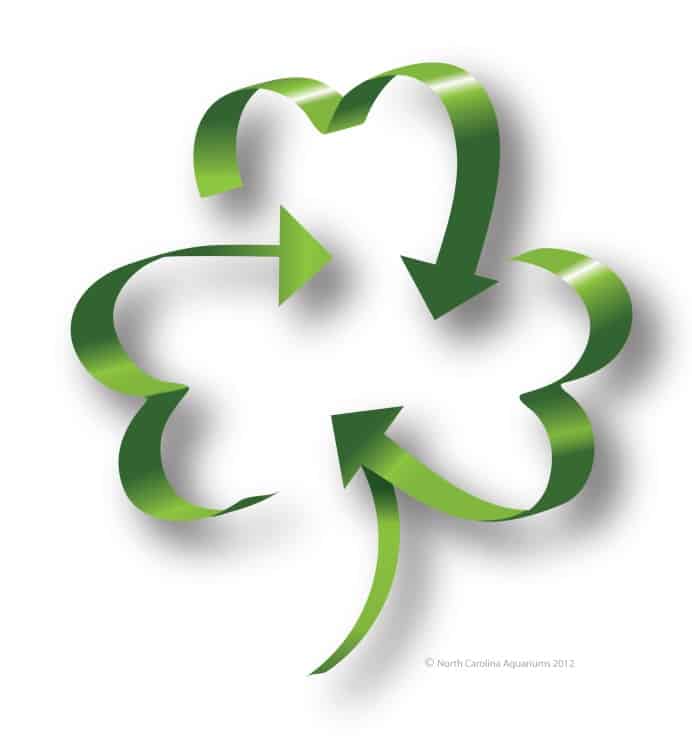 St. Patrick's Day is just around the corner and decorating can be fun, but the expense and waste can really add up!  Here are five low waste and low cost St. Patrick's Day crafts that reduce your waste and saves the gold in your pocket.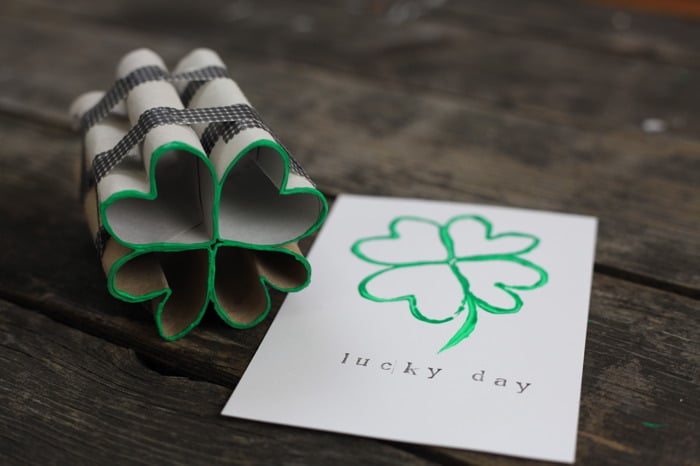 This stamp is a five minute craft to make and perfect for kids!  All you need is four empty toilet paper rolls, tape, hot glue, green paint and paper to stamp your creation on.  This makes a great personalized card to send to friends and family to let them know how lucky you are to have them as your family!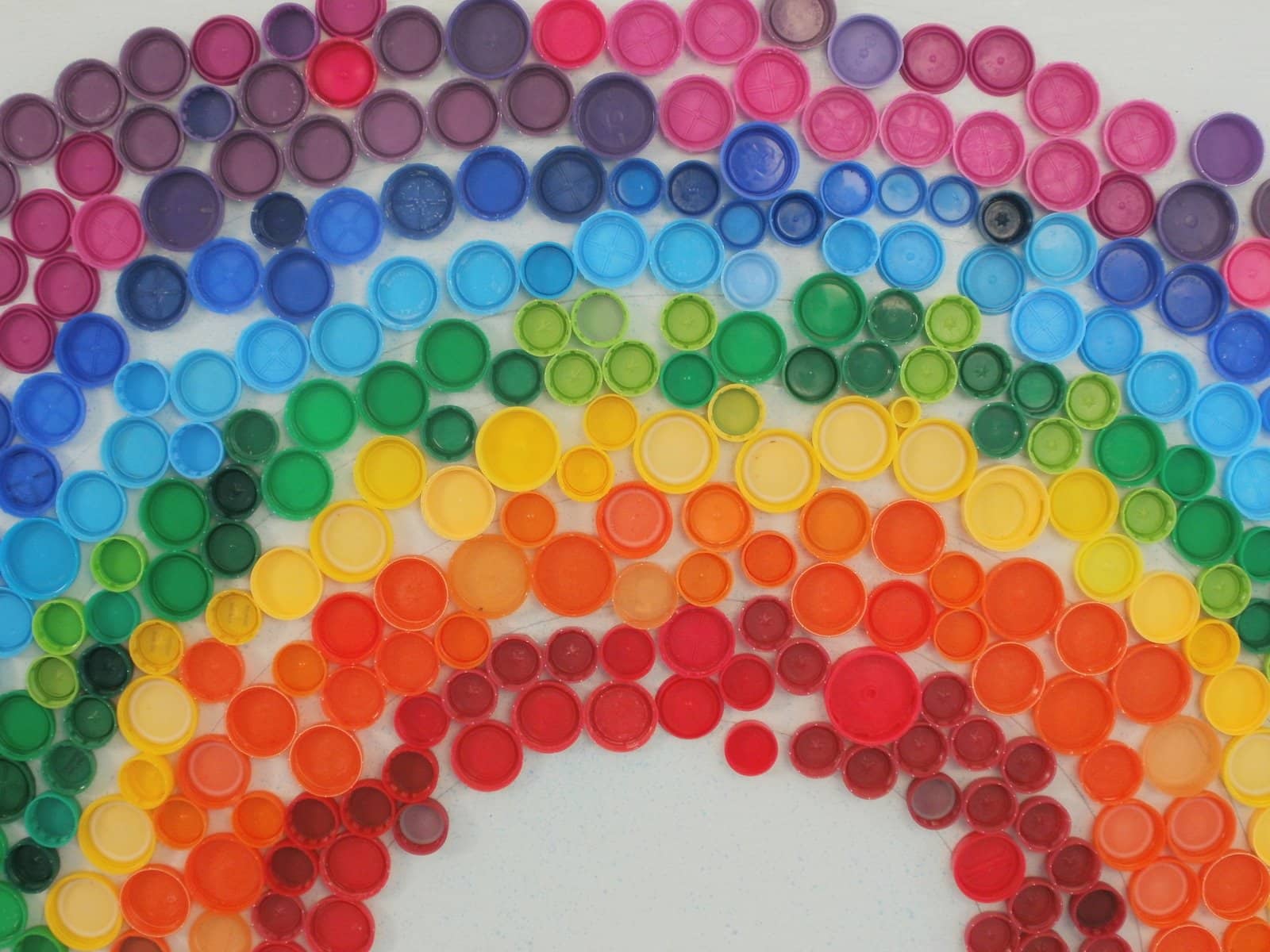 Bottle caps come in different sizes and colors.  Save your bottle caps to create a rainbow in hopes to get a pot o' gold at the end of this rainbow this St. Patrick's Day!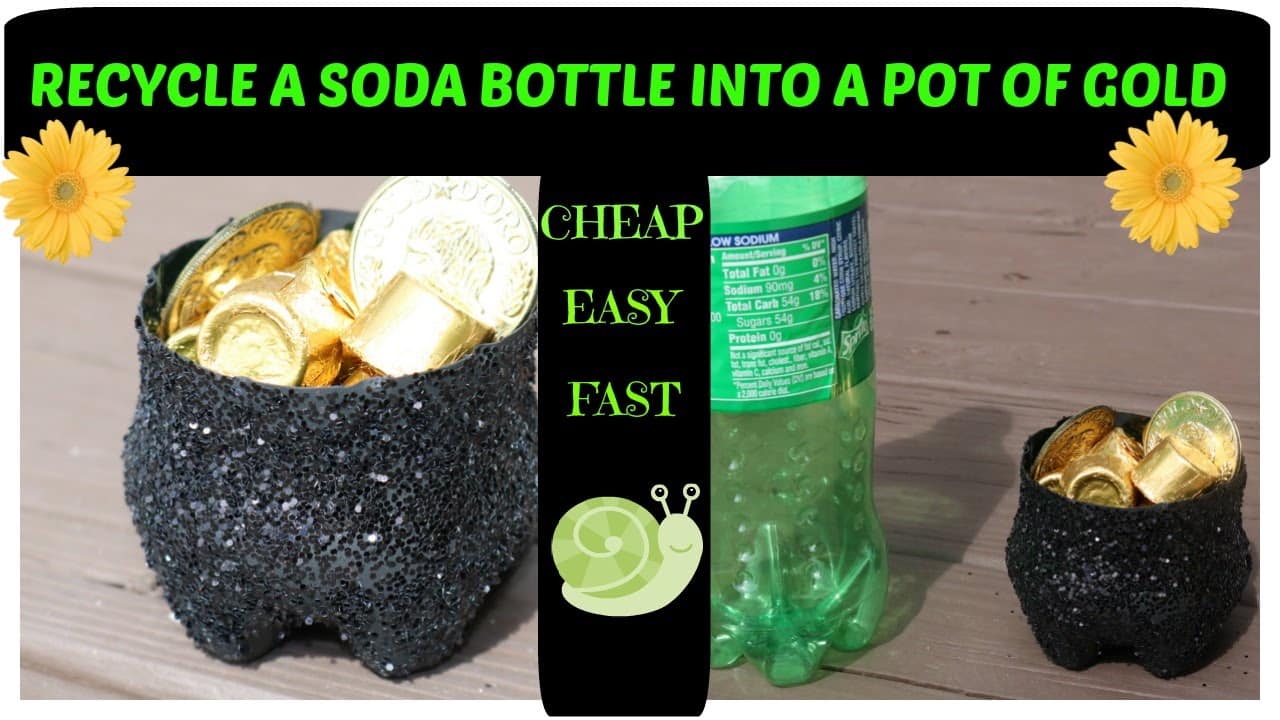 Speaking of gold—create your own pot with an empty soda bottle.  Cut off the bottom, paint black and even add sparkles!  Don't forget to add the "gold".  Rolo's are a great option because the foil wrapper can be recycled after it has been enjoyed!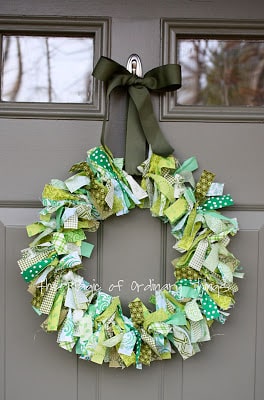 Enjoy sewing, but not sure how to recycle leftover material?  Consider making a green wreath!  Use a wire hanger to tie all the material on.  If you don't have a lot of green scrap material, make a rainbow wreath in hopes to get lucky with a pot o' gold!
Don't have a lot of fabric?  Maybe your more of a scrapbooker and have extra paper lying around.  These easy shamrock paper decorations are easy to make and cute to display year round!