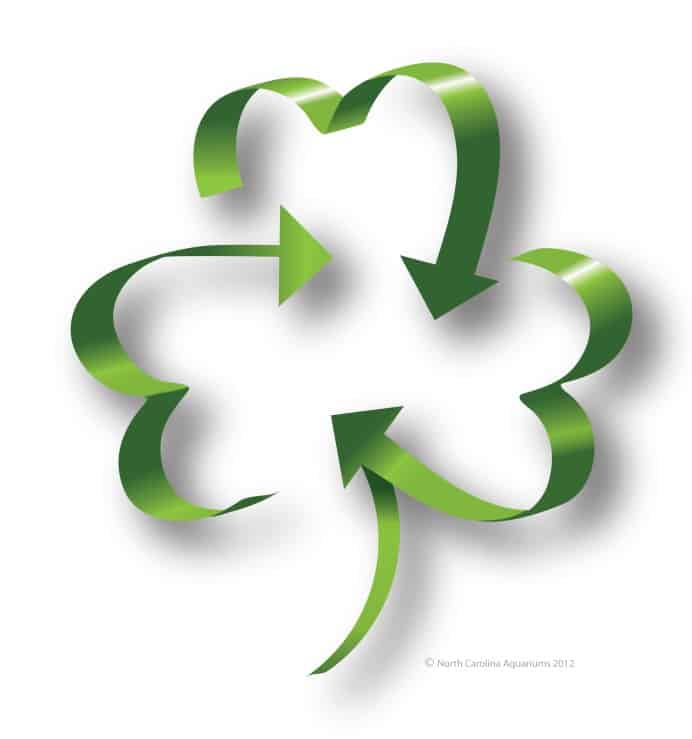 St. Patrick's Day is just around the corner and decorating can be fun, but the expense and waste can really add up! Here are a few eco-friendly, fun and low cost St. Patrick's Day crafts that reduce your waste and help save the gold in your pocket.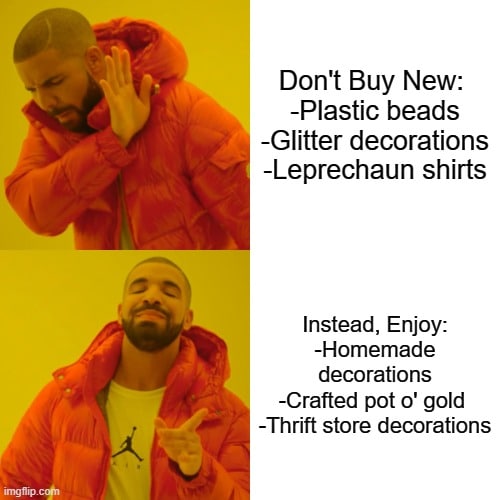 Skip purchasing new decorations and get your creative hat on. Most holiday decorations aren't recyclable in our Blue Bins, which adds up to a lot of waste sent to the landfill. Design your own decorations, pots o' gold and even fun green outfits!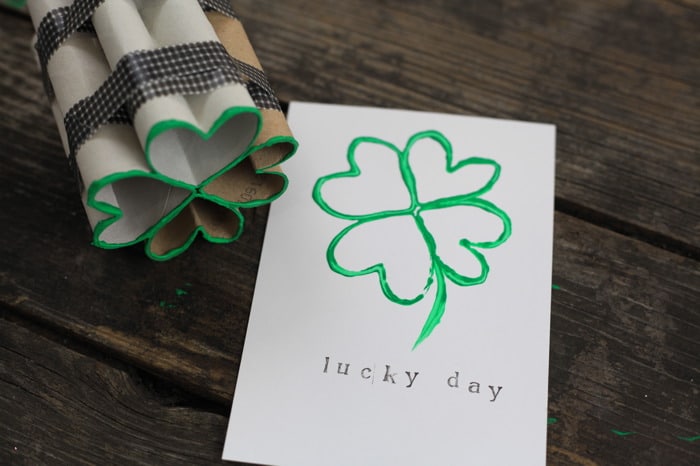 Grab some toilet paper tubes from the recycling, some glue and paint to make this fun St. Patrick's Day Shamrock card. Send some luck of the Irish to a loved one or friend you haven't seen in a while.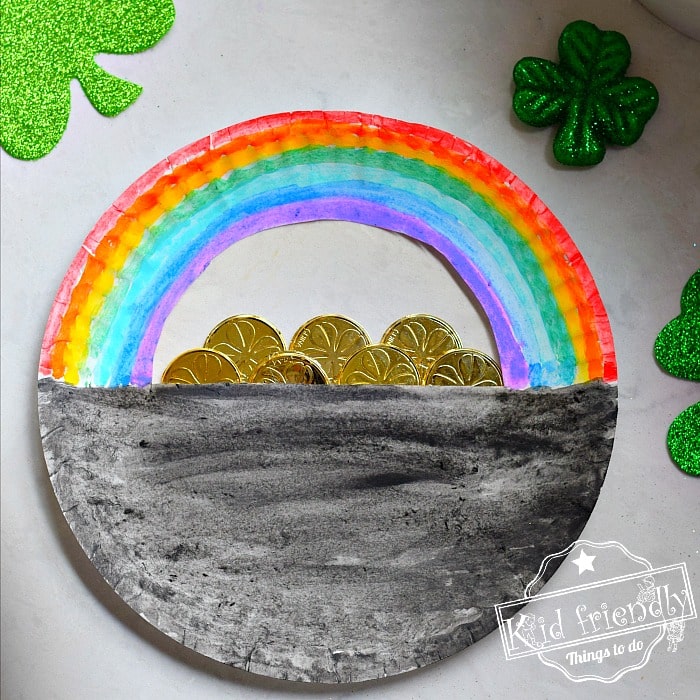 It's not St. Patrick's Day without a pot o' gold! This Paper Plate Pot O' Gold is a simple and fun activity for all ages. You can fill your pot o' gold with chocolate for a leprechaun or you could add cotton balls for a fun 3D effect.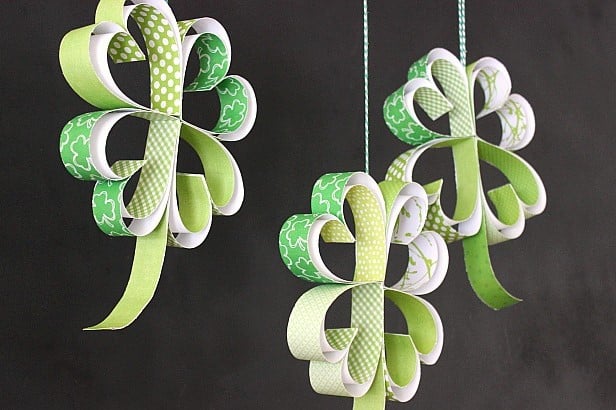 These super easy Scrap Paper Shamrock's are simple to make and only require a few supplies. Don't have green paper? That's okay! Use any colored paper to make multicolored shamrocks!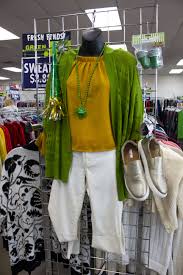 If you need a green piece of clothing this St. Patrick's Day to avoid getting pinched, head to your local thrift store before purchasing anything new. Most thrift stores will have a themed section so it's easy for you to find what you're looking for.
Enjoy your low waste, eco-friendly and fun St. Patrick's Day! Your small steps to reduce, reuse and recycle make a BIG impact!