As we enter into another April Earth Month, we might start to reflect back on our consumption and ask ourselves how we can become more sustainable, create less waste and adopt life-long environmentally friendly habits. This blog post will discuss how small steps right at home can make a BIG impact. From the bathroom, to the kitchen, to the laundry room!
Bathroom
Did you know that toothpaste tubes are not accepted in the Blue Bin? These tubes are made with layers of plastic mixed with aluminum that prevent them from being recyclable. The aluminum in the tube helps keep the toothpaste ingredients fresh. An alternative option would be toothpaste tabs, homemade toothpaste. You could even swap out your plastic toothbrush for bamboo toothbrushes!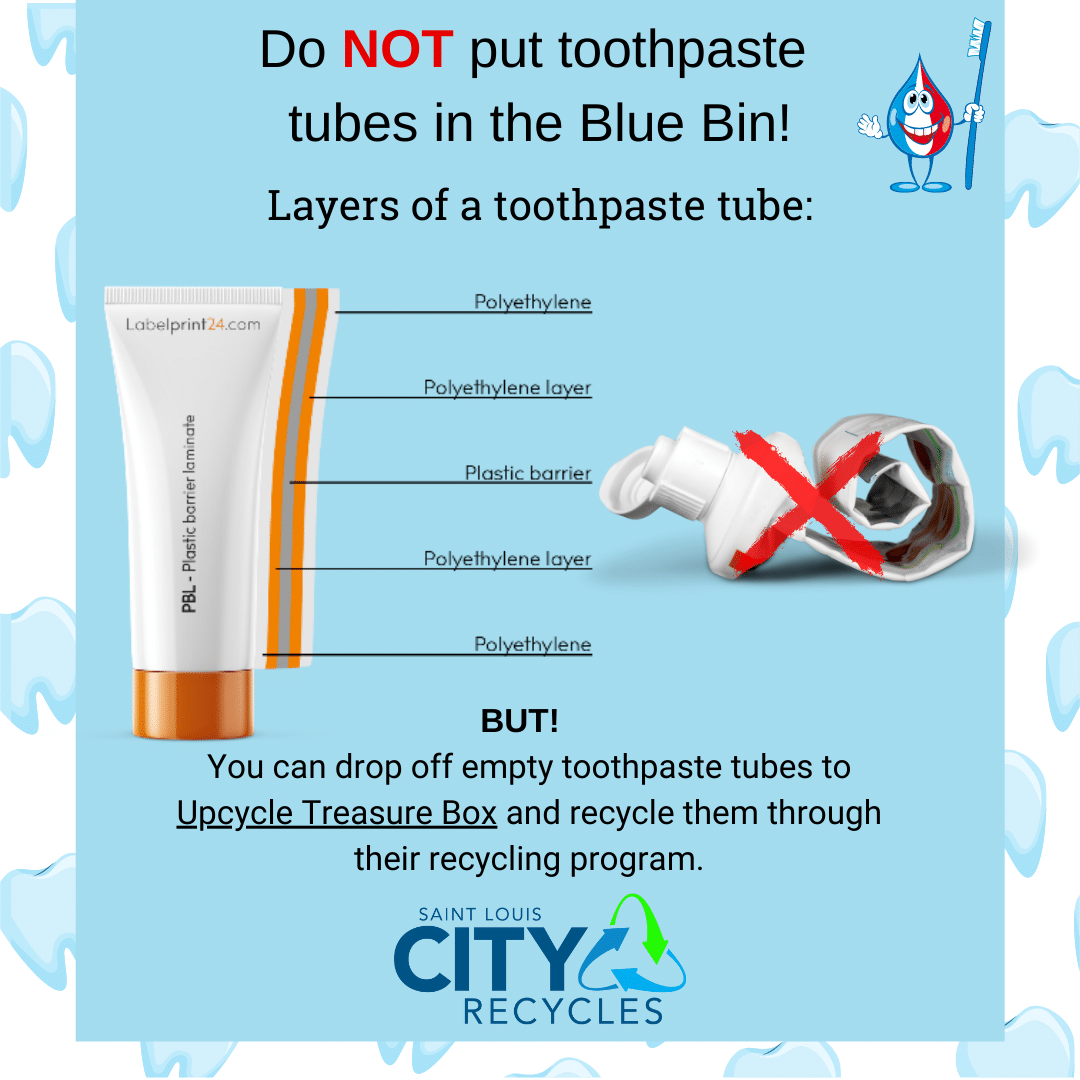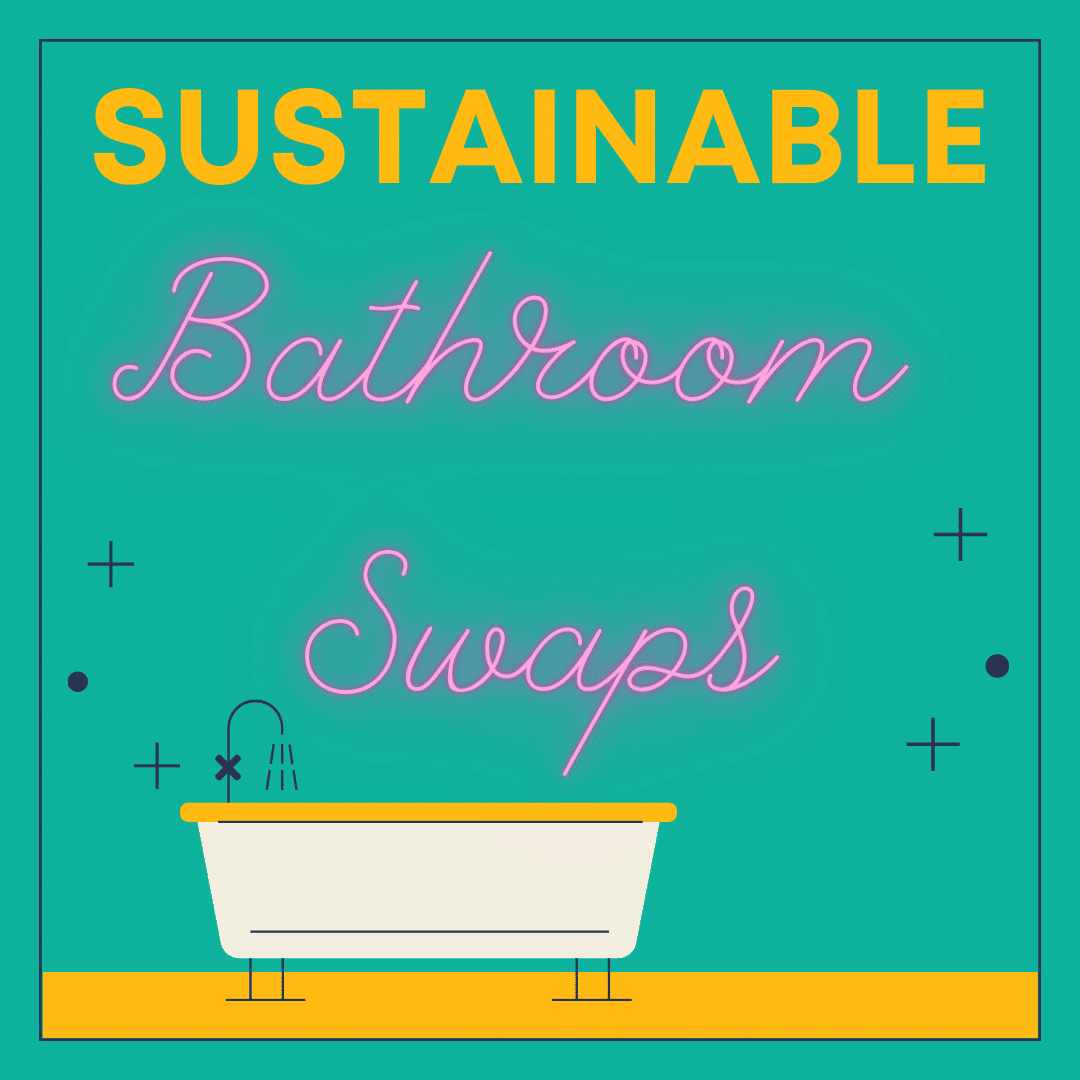 You can read our blog post, Sustainable Bathroom Swaps, to learn how you can make some earth friendly transitions in the bathroom.
Shampoo and conditioner
Toilet Paper
Toothbrushes and toothpaste
Razors and more!
Kitchen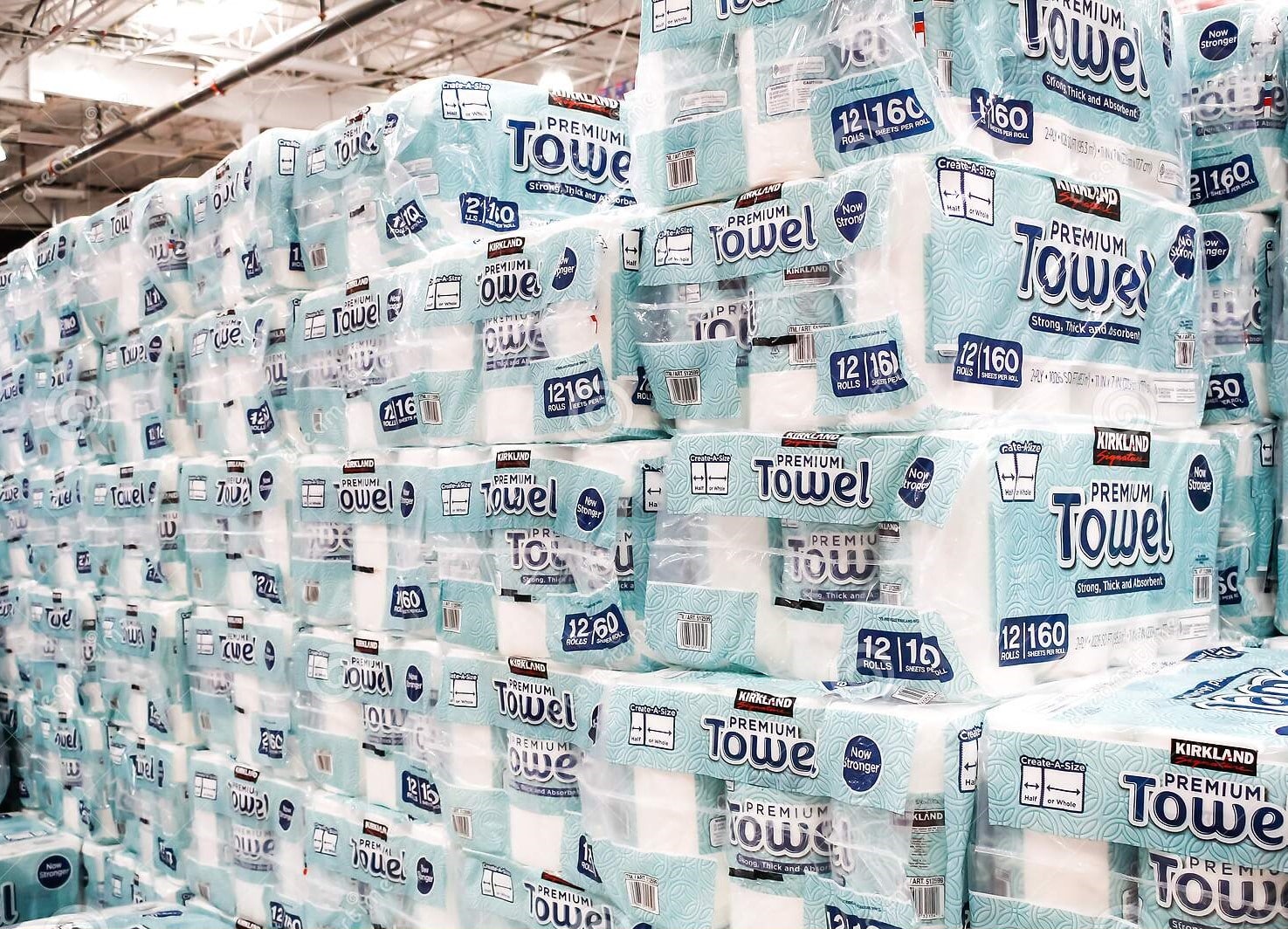 Paper towels have become such a staple in the kitchen, it's easy to forget the environmental impacts that paper towels can have. In the article, "American's Are Weirdly Obsessed with Paper Towels," Joe Pinsker from The Atlantic points out that Americans use around 13 billion pounds of paper towels each year! This is equivalent 40 pounds or 80 rolls per person per year.
A good alternative to swapping out your paper towel habit is to use reusable hand towels. You could even go the extra eco-step and make hand towels out of old bath towels, t-shirts or even sweatpants! The article "These 10 Paper Towel Alternatives Might be Your Next Kitchen Cleaning Staple" highlights ways to reduce your waste on any budget!
---
Milk and Milk Alternatives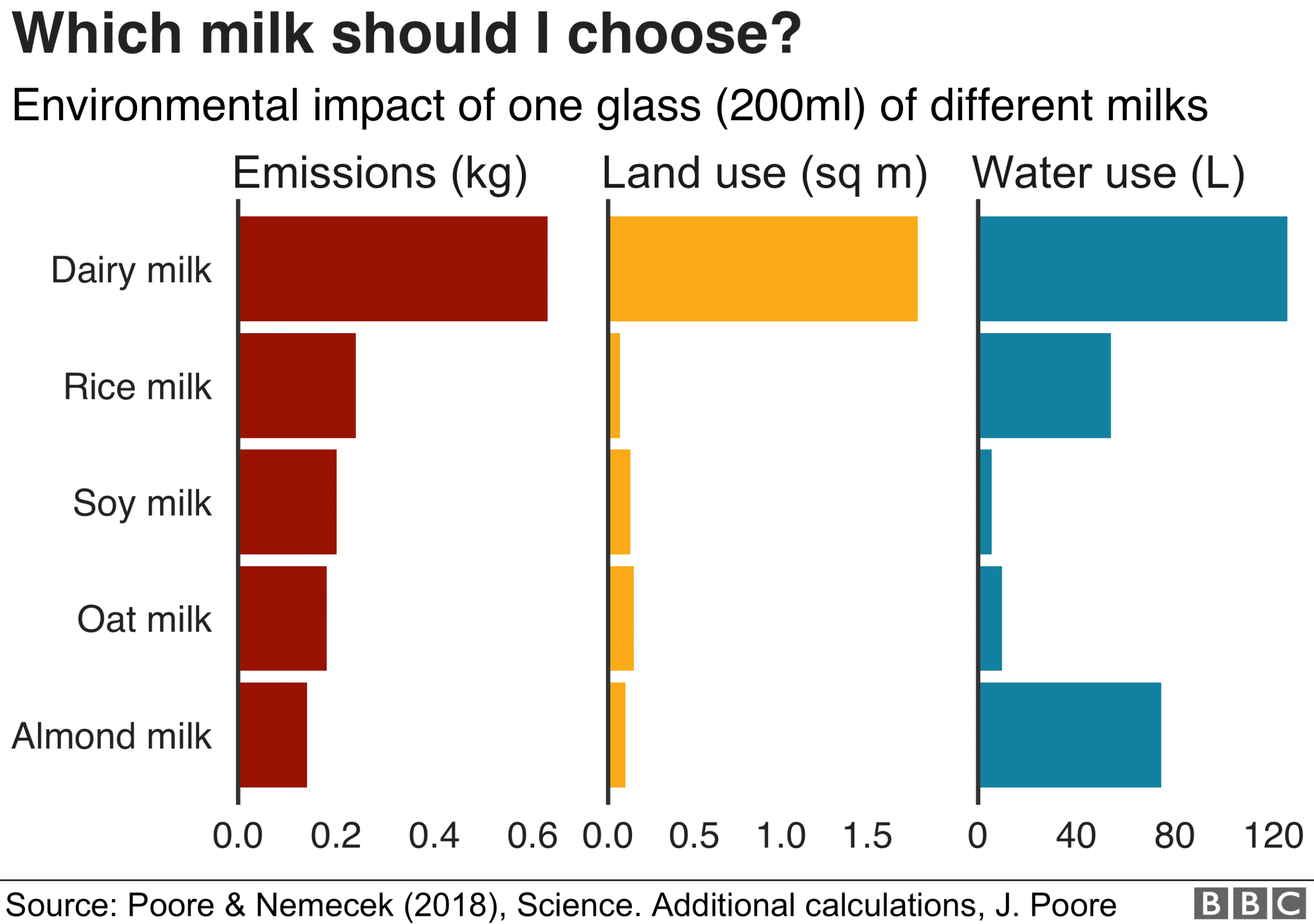 Oat. Goat. Almond. Cashew. There has been a 30% growth in global milk production from 2005 to 2015! Other than allergy related circumstances, people have been switching over from dairy milk to alternative milks for a mutual reason: the environment.
Read and learn from Clara Guibourg and Helen Brigg's BBC's article "Climate Change: Which Vegan Milk is Best?" to see the impacts of milk production on the environment.
Food Waste
Feeding America reports that "Shockingly, nearly 40% of all food in America is wasted." 40%! Below are many ways in which we can lower our consumption and food waste.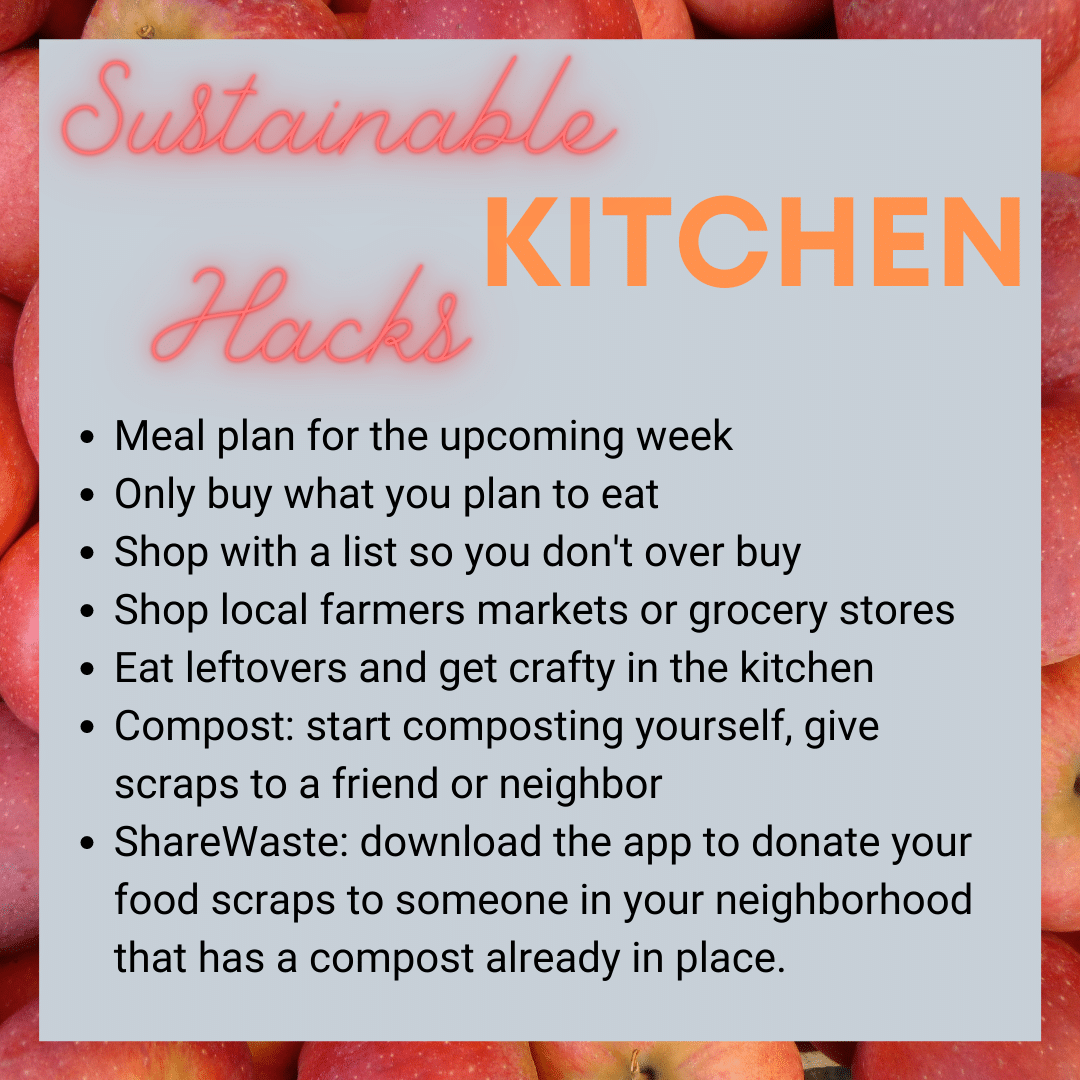 By now everyone has an airfryer or an instapot, or both! When heating up small meals, choose the smaller appliance rather than heating up the stove for a few toasted ravioli. This saves you money on your gas or electric bill and takes less time.
Clothing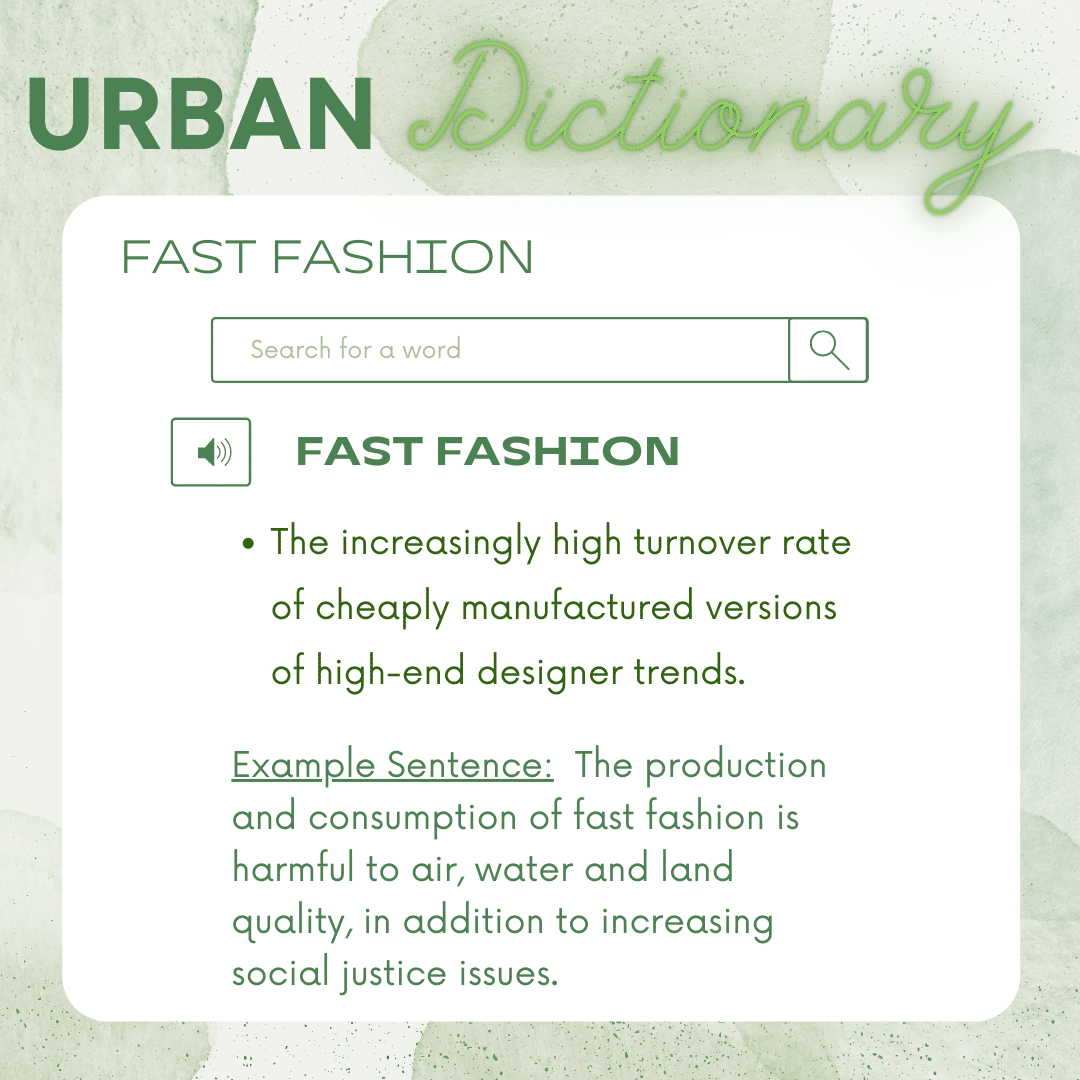 The term "fast fashion" was added to the Urban Dictionary in 2014, yet it's really just now becoming a well-known phrase.
Instead of running to your nearest mall or department store for another pair of jeans or jacket, you can avoid becoming a fast-fashionista by checking local thrift stores, Buy Nothing groups or consignment shops.
---
Recently, there has been an uptick in the number of online companies that sell second-hand items and even clothing that you can rent! A few places to check out are ThredUp, Rent the Runway, Retro and Me, eBay, Luxury Garage Sale, POSHMARK, Worn Wear by Patagonia and Urban Renewal by Urban Outfitters.
Laundry Room
Using scented dryer sheets has been linked to causing irritation of the eyes and airways, allergic skin reactions, migraine and asthma attacks. Most dryer sheet boxes don't list all, or any, ingredients so it's not fully know what they are made of. Some alternatives to using dryer sheets are: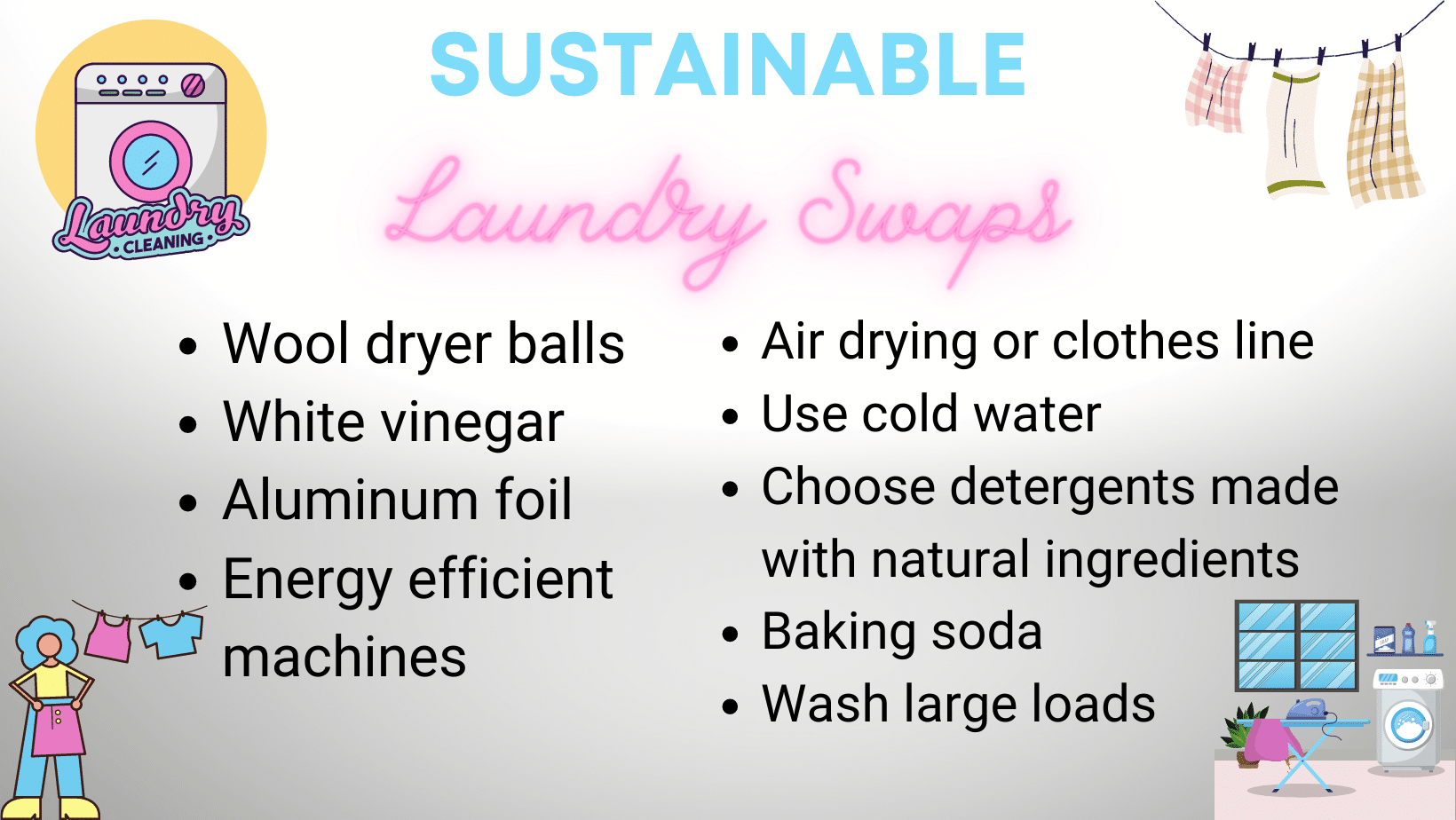 ---
There is no need to get overwhelmed and think you need to change everything about your lifestyle. Changing just one small thing after learning about it will add up to BIG impacts in your everyday life and our environment, without even realizing it!
Additional Resources: