We have a big announcement for St. Louis City Recyclers!
When recycling manufactures, communities and sustainable companies work together, the outcome can benefit everyone! The small steps of these individual entities collaborating make a BIG impact!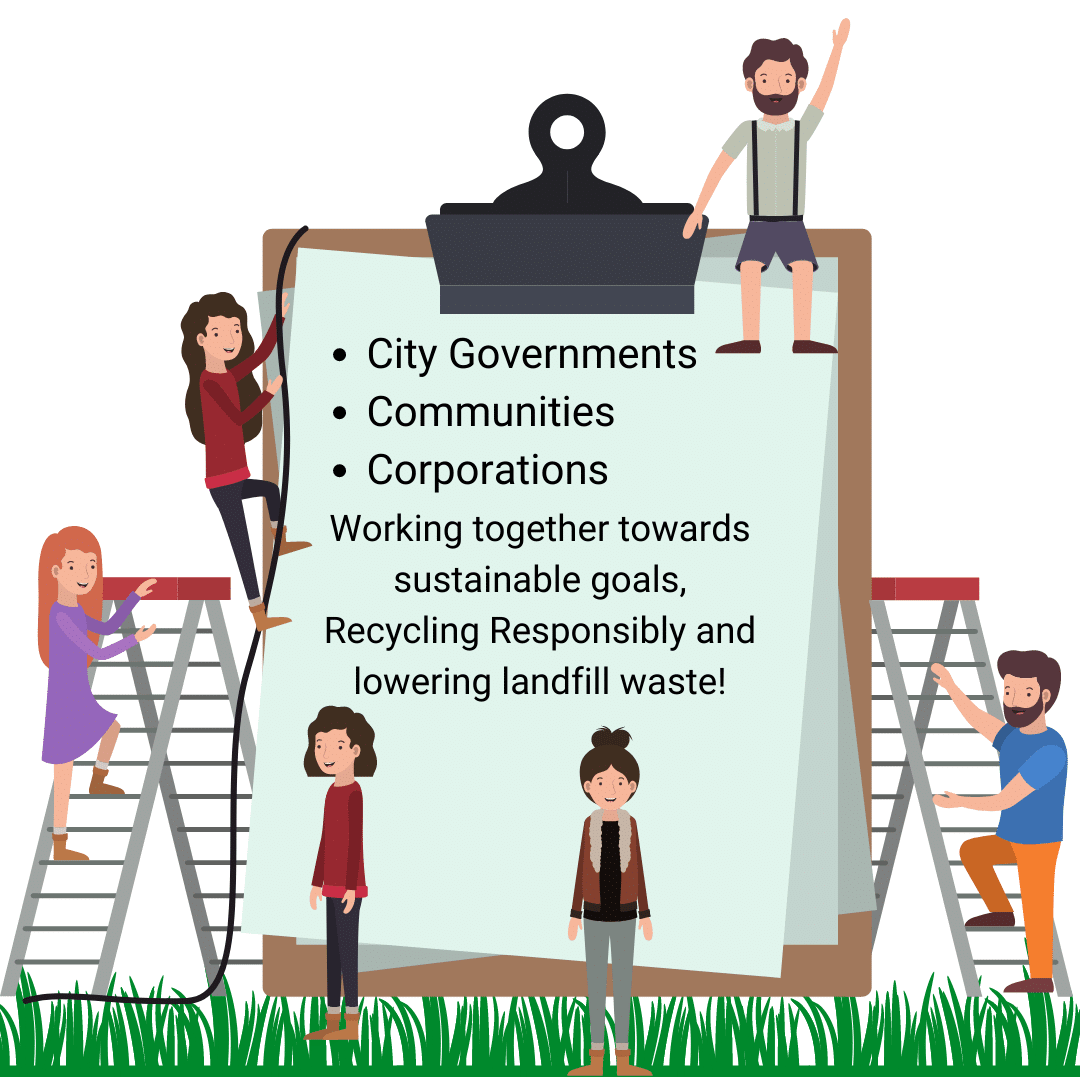 ---
We can now accept paperboard cans! 🤗
---
Wait, What are Paperboard Cans?
Paperboard cans, or sometimes referred to as spiral cans, cardboard cans or dough cans, are NOW ACCEPTED in your Blue Bin! Paperboard cans typically have food or snacks inside them. The 'can' is made of cardboard, the ends are made of steel and it may have a plastic lid. Sometimes the inside might have a silver lining. All paperboard cans, regardless of their lids and lining can now be recycled! The most common paperboard cans contain chips, nuts or dough.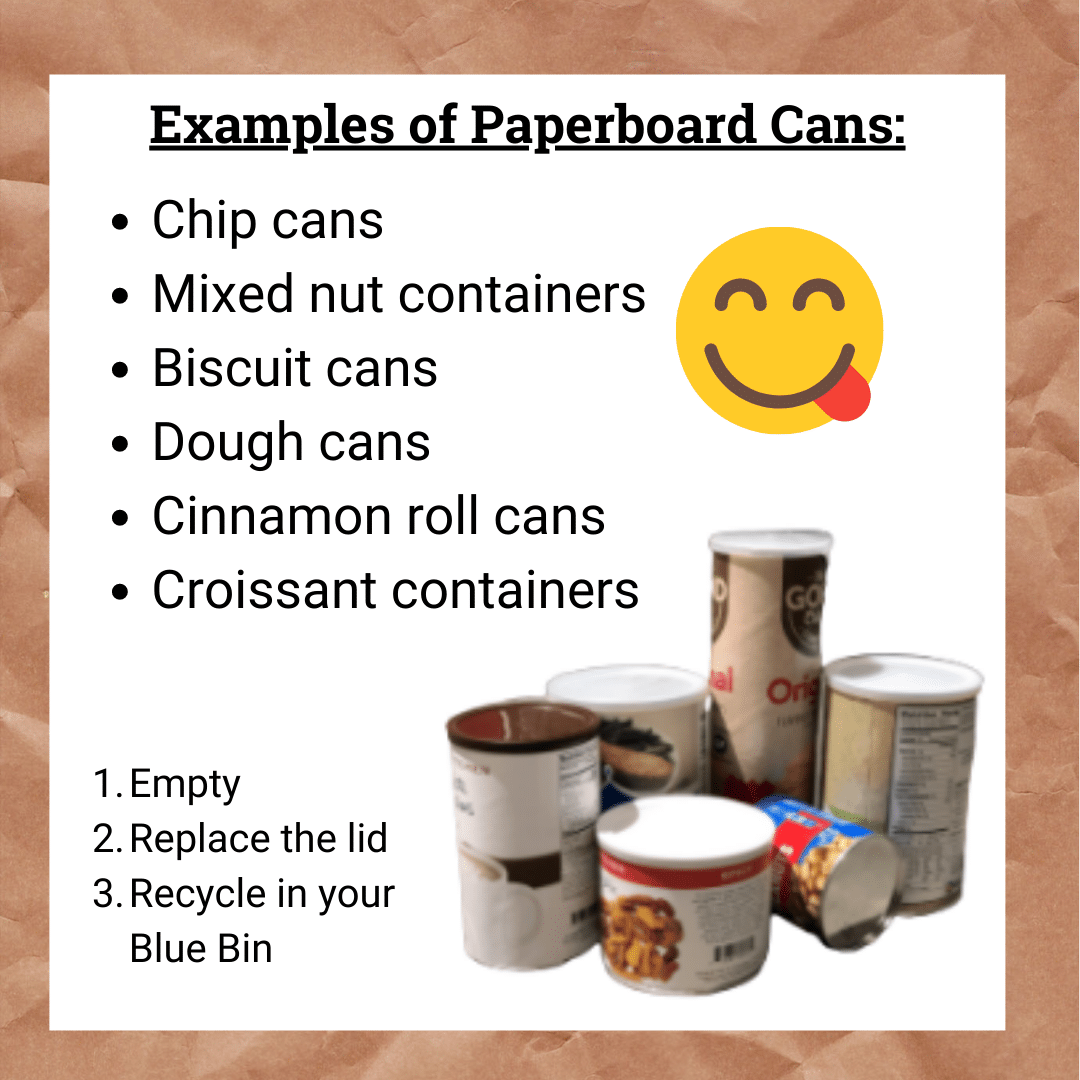 How and Where Do We Recycle Them?
Once the contents inside the paperboard can have been enjoyed, replace the lid on the empty can and it can be recycled right inside your in-home Blue Bin! Once your in-home Blue Bin is full, you can empty your recycling loose, clean and dry in your Blue recycling rollcart, or at a recycling dropoff location.
Why are Paperboard Cans Recyclable Now?
After much research, the packaging company Sonoco, found that paperboard cans are recoverable during the sorting process at the Material Recovery Facility (MRF). Paperboard cans are made up of mostly steel by weight. When sorted, paperboard cans will actually end up with other metal cans. The non-steel components don't cause contamination as they are recaptured for energy at the steel mill. We confirmed this information with our local MRF, Republic Services, and got the green light to add paperboard cans as an accepted item!
If you live in St. Louis County, please confirm with the County your municipal hauler accepts paperboard cans for recycling.