The holiday's are fast approaching again! Did you know that during the holidays our household waste increases by 50%? 😲 50%! If you plan to participate in gift exchanges this year, we have an ideal guide to help everyone lower their consumption, avoid wish-cycling and recycle responsibly!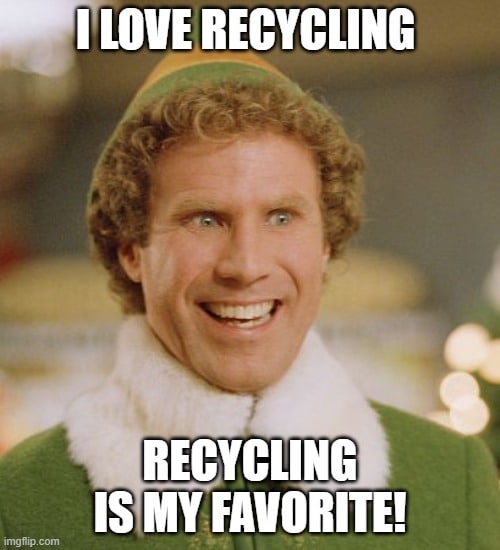 Gift Giving Alternatives
Switch things up with your friends and family this holiday season! Look into giving experiences rather than gifts. Look through this article, "50 Experience Gifts: Giving Gifts that Create Memories," to get your creative juices flowing. You can even gift experiences that support local businesses. For your pub loving friend, check out the 2022 PubPass that offers drink specials at 25 restaurants and bars around the St. Louis Metro Area. For your experience-based friends, support local by purchasing local drink, food and activity passports that are offered around town.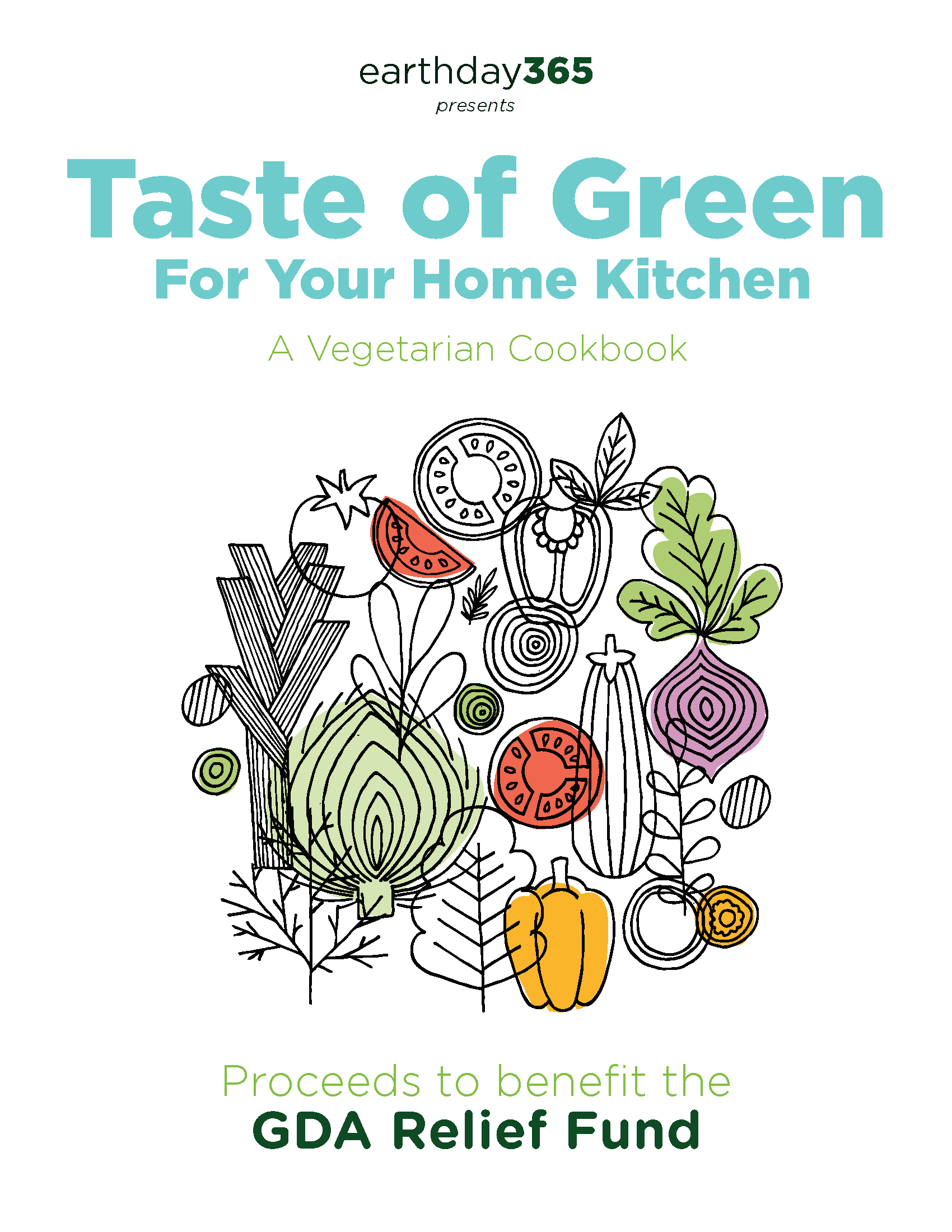 ---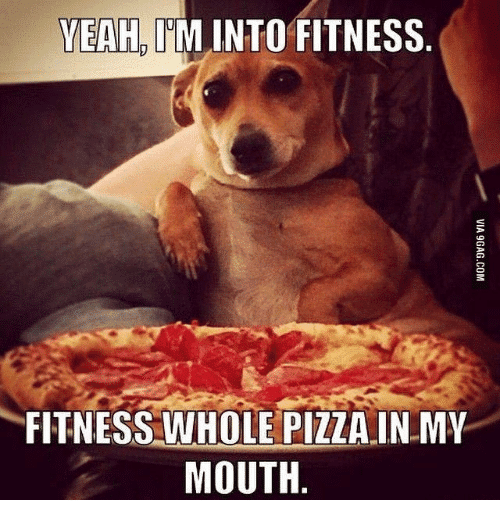 If you're set on giving a personal gift, consider checking out local second hand thrift stores and boutiques. Looking for something specific? There are an abundance of online thrift stores, not just eBay! Simply just search the item you are looking for, add "second hand" to the description and search what is available.
Small steps to help you lower your waste make a BIG impact!
Use shoe boxes to put gifts in.
Use newspaper and junk mail as wrapping paper.
Skip the tissue paper, it's not recyclable!
Reuse gift wrap and gift bags you receive to wrap others.
Make homemade holiday cards.
Bake cookies or pies instead of giving gifts!

It's OK to say, "No, thank you!" 🚫
Before you mask up and venture out to go holiday or grocery shopping at stores and shops, remember to grab a few reusable bags and keep them in your car, purse or backpack. Unfortunately, sometimes it's hard to avoid plastic and over the months you end up with a drawer full of random plastic stuff. 🤷‍♀️🤷‍♂️ Do you know all the types of plastic bags and wraps we can recycle? The images below give you an idea about the kinds of plastic bags and wraps we can recycle beyond the blue bin.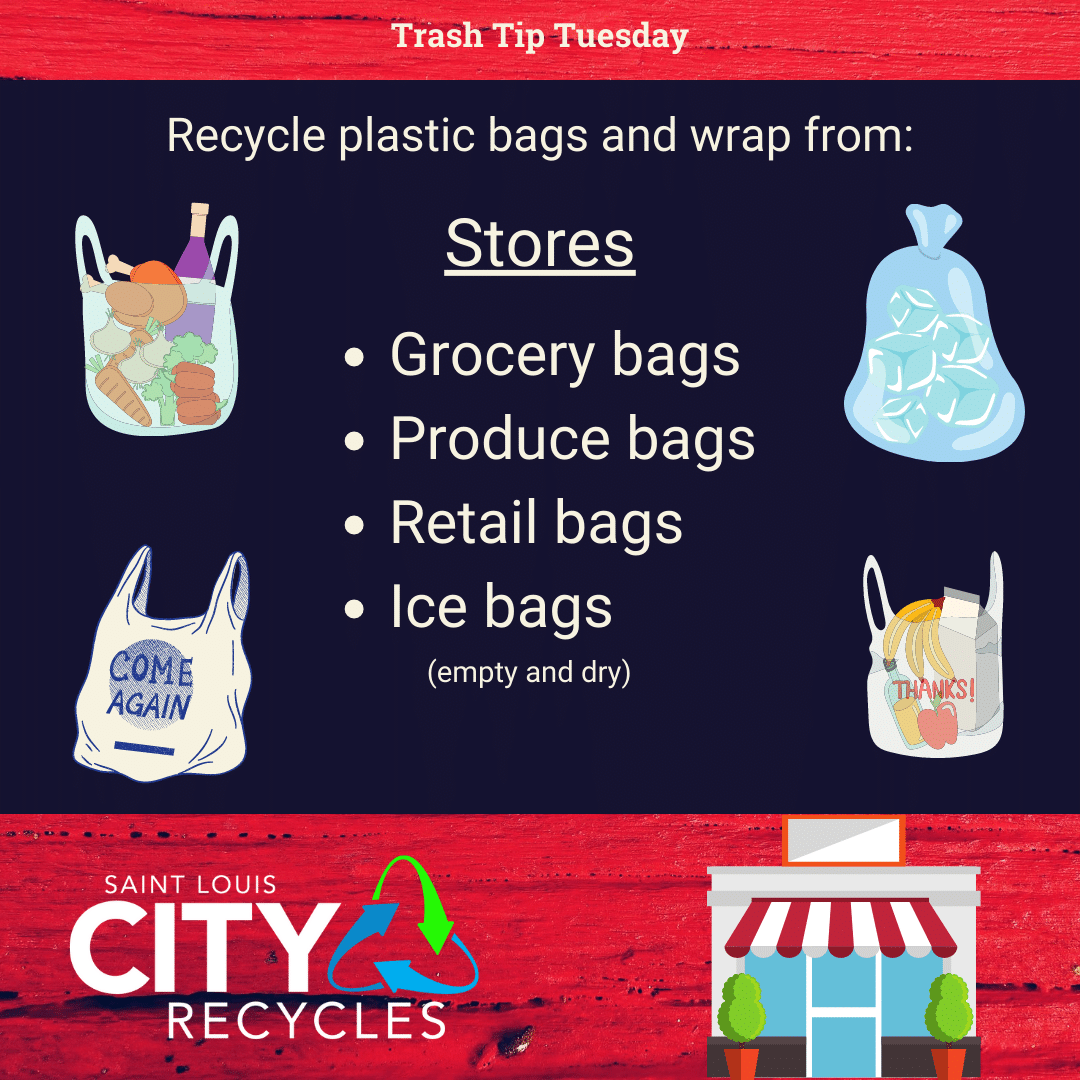 To learn more about what types of plastic film and wraps are accepted for recycling and where to drop them off, you can read our blog post, "Plastics: What's Recyclable," or check with PlasticFilmRecycling.org.
Wish-Cycling: A Road to the Naughty List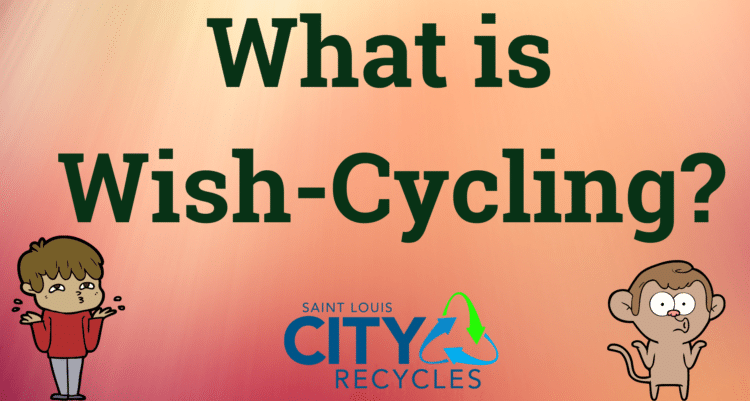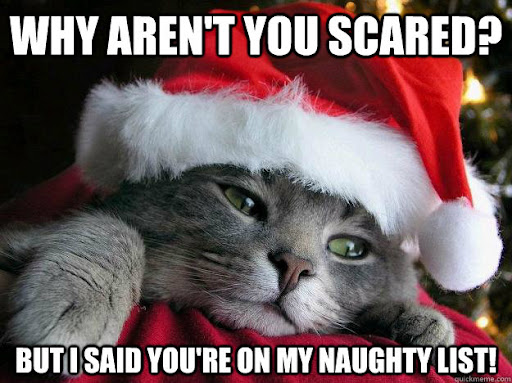 Wish-cycling is when we put items in the Blue Bin with the good intention that they become recycled when in fact, they can do more harm than good. The most common holiday items that are wish-cycled are strings lights, glitter/foil wrapping paper, tissue paper, bows and ribbon. To learn more, you can read our blog post, "What is "Wish-Cycling?".
Stick With the Six: Recycle Responsibly
Below is a list of the six categories with a few examples of things you can recycle.
Paper: old calendars and bills, junk mail and ads.
Flattened cardboard: empty shipping boxes, empty brownie and cake boxes.
Plastic bottles & containers: empty hand sanitizer pumps and wipes containers, juice jugs.
Glass bottles & jars: empty jelly, pasta sauce, salsa and pickle jars.
Metal food & beverage cans: beans and vegetables, soups and pastes.
Food & beverage cartons: juices, alternative milks and broths.

Spending time with family and friends around the holidays, whether its in-person or virtual, is sometimes all the gifts we need!
Additional Resources:
Seasonal Holiday Recycling
Holiday Recycling: Gift Wrap Edition 🎁
Meal Delivery Kits: What Can I Recycle?
Ways to Properly Dispose of Your Unwanted Clothing in St. Louis